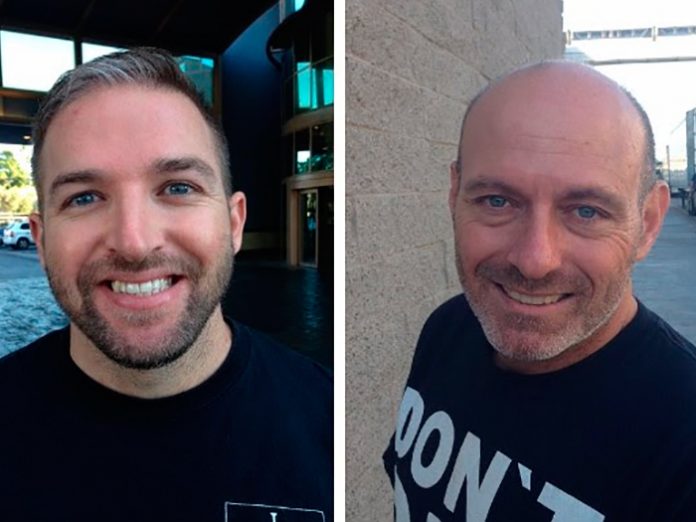 GLP US has announced some organisational changes, including two new appointments to its staff.
Moving within the company is Greville Kellett, who has taken on the newly created position of Internal Sales Manager, strengthening the company's commitment to its customers and the service they receive.
The position of West Coast Sales Manager will now be taken by new appointment, Dave Barten. Dave has joined GLP having worked in the lighting industry for many years, along with a long history working in the exhibit industry with a strong focus on the integration of lighting within corporate presentations.
Also newly appointed to the company is Brian McNutt, who joins in the role of Product Specialist. Brian's career spans across the US, having worked in Florida, New York and most recently in Las Vegas at the 100 million dollar nightclub, Omnia. Brian's role will see him working as a product ambassador and ensuring smooth integration for customers between the sales and technical sides of the company.
GLP US President, Mark Ravenhill, commented: "Dave and Brian both bring with them a wealth of experience, but more importantly a passion for their work and for helping customers. We can't wait to get started, beginning with the LDI Show in Las Vegas, where both Dave and Brian will be there to meet our customers."