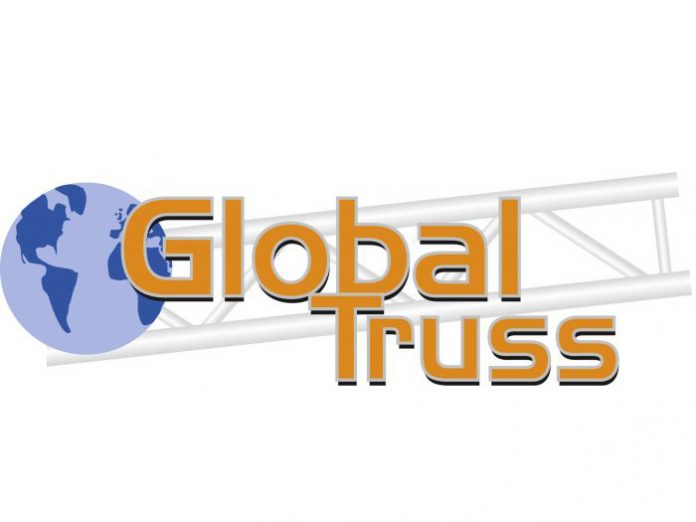 The Global Truss and A.T.C. arranged a strategical relationship for heavy duty systems, stage roofs and special constructions.
Especially the development of the iM- and iL-Type system by CAMCO see a high priority for both companies. Furthermore, A.T.C. will become a sales partner in Austria for Global Truss products.
The cooperation started on the 1 January 2019 and includes the knowledge and technology transfer in those fields which strengthens the Global Truss product portfolio for heavy duty applications.
Florian Schaaf from the Global Truss GmbH said; "Now we are able to rely on the long-time experience of A.T.C. in the field of professional solutions and special constructions.
The first results of this partnership are already visible with the Multi-Tower-Basement, the new stage roofs as well as our innovative F.O.H. We are looking forward to the cooperation with A.T.C. on the technical and on the sales side. A Win-Win for the companies and the customers. "
"We are looking forward to the cooperation with Global Truss where both companies abilities are merged. Global Truss is already really strong in the retail market and will be too in the professional market with our cooperation. The customer will profit from this cooperation and will receive a lot of innovative products in the near future." said Thomas Wagner from A.T.C.
Both companies, Global Truss and A.T.C. will be exhibiting at the Prolight + Sound 2019 in Frankfurt.