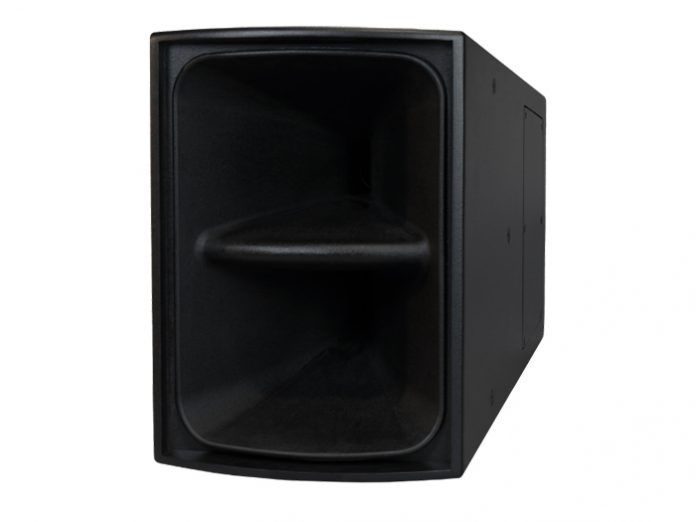 Fulcrum Acoustic has released the DF4 Dual High-Frequency Horn, a spot fill loudspeaker aimed at supplemental high frequency coverage for areas shaded by obstructions.
The dual four inch diaphragm high-frequency compression drivers are capable of delivering very high output for long-throw applications. Fulcrum Acoustic's proprietary TQ processing improves the sonic character, guaranteeing exceptional clarity and precise transient response even at very high SPL. This high output, high fidelity spot fill loudspeaker is currently available in two models; the DF443 (45° x 30°) and the DF463 (60° x 30°).
Read more about this product here.