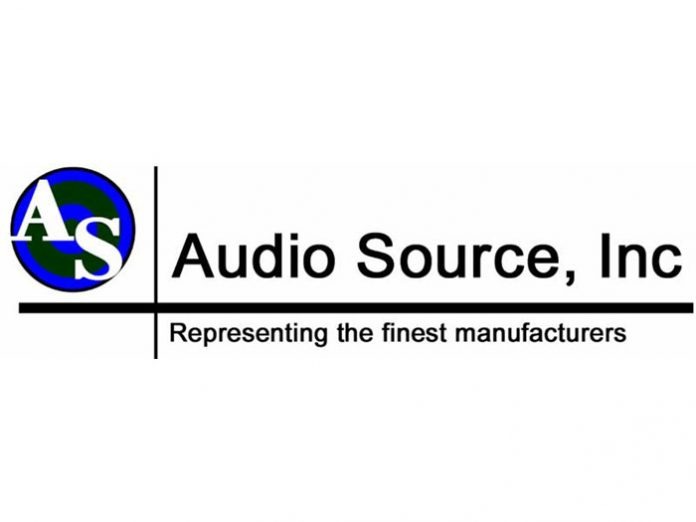 Fulcrum Acoustic, creators of high-performance professional loudspeaker technologies, has appointed Audio Source as their exclusive sales representative for Northern California and Northern Nevada. The appointment comes as Fulcrum is experiencing a significant increase in brand recognition and product sales in key markets.
"Fulcrum Acoustic's innovative loudspeakers provide technological advantages that are unrivaled in their price/performance category," stated Audio Source President Richard Gibson. "We pride ourselves in providing high-quality representation for some of the finest brands in the AV industry, and are thrilled to partner with Fulcrum to help facilitate their continued growth."
"Audio Source brings considerable market knowledge and experience to the table, as well as a customer-centric attitude consistent with our own," explained Fulcrum Acoustic Western U.S. Sales Manager Jon Sager. "We are excited to have them on board to expand our distribution throughout Northern California and Northern Nevada where we see significant opportunity for our technology-driven loudspeaker systems."
About Fulcrum Acoustic
Founded in 2008, Fulcrum Acoustic is a professional loudspeaker manufacturer known for its unique approach to loudspeaker design. Employing the research of company co-founder David Gunness, Fulcrum Acoustic combines proprietary coaxial design and Temporal Equalisation™ processing power to create the most powerful and versatile line of loudspeakers available.
For more information on Fulcrum Acoustic visit: www.fulcrum-acoustic.com.
Audio Source can be reached through the contact page of their website www.audiosource.org.