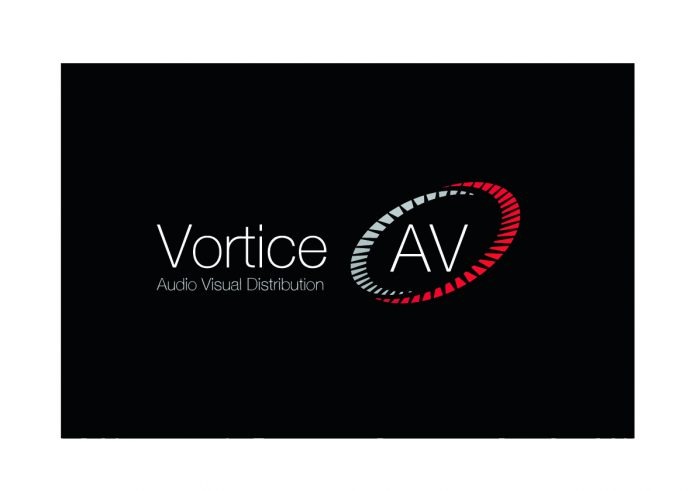 Spanish lifting towers, trusses and stage platforms manufacturer, FENIX Stage, has appointed Vortice AV Distribution as its exclusive distributor for UK to expand its presence.
This company has become the latest addition in 2016 to its portfolio around the world.
"Vortice AV are very happy to announce the addition of FENIX Stage to their list of manufacturers under sole distribution rights within the UK," said Andrew Maylon, Sales Manager of Vortice AV Distribution.
"Since meeting with Alex Bryan from FENIX Stage in 2016 and then getting to know the brand more and more, we can see great potential and high demand for this range of innovative products. We look forward to growing this range thru 2017 and beyond."
"Given the strong position of Vortice AV Distribution in UK, we view this distributor as a valuable opportunity to bolster further adoption of FENIX products in this region," added Alex Bryan, Export Manager of FENIX Stage. "With Vortice AV will definitely strengthen our positioning in the UK market and we expect to increase business and raise brand awareness," noted Alex Bryan.