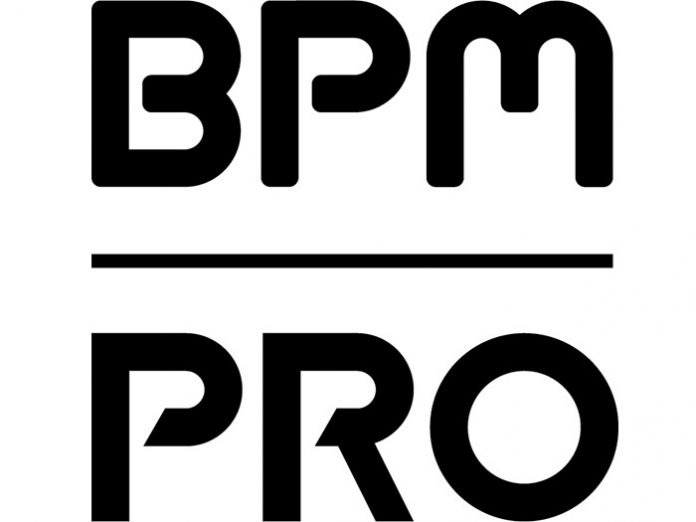 In 2016 BPM celebrates a landmark tenth show and with that comes exciting changes – a new venue, a day shift and even more focus.
Following the teaser #changeiscoming at the 2015 event, organisers Marked Events have now announced what those changes will be, including a number of key strategic moves.
This September in Birmingham the BPM event and PRO show will be fused together to create one event: BPM | PRO. Once inside the event, visitors will be able to seamlessly enjoy two distinct areas focused on DJ & Studio and Sound & Lighting. This change reflects the exhibitors' needs to showcase cross-market products and visitors' desires to see a wide range of products.
Following extensive research the decision has been made for the event to move to Sunday, Monday and Tuesday. This day shift is to strike a balance between the needs of consumers and trade professionals. The DJ & Studio hall will open for two days, Sunday 11 and Monday 12 September, whilst the Sound & Lighting Halls will open for an additional day – Tuesday 13 September.
Event Director Mark Walsh explained the changes: "As the industry continues to define its routes to market and with the contraction of the retail sector, we really have seen where we fit into the exhibition calendar. By continuing to listen to the industry, we have carved out our own audience and really know where we are heading. Shifting the focus away from two show names and redefining by product sector makes our message far stronger, makes it easier for our exhibitors to choose where to exhibit and, for our visitors, provides a far more user-friendly experience."
Another significant change for BPM | PRO is the new venue – the Genting Arena at Birmingham's NEC, directly opposite the newly opened Resorts World complex. The layout of the halls particularly lends itself to the new format, offering a fresh, new look and feel for the DJ & Studio area and a fit-for-purpose space for Sound & Lighting. The new venue also allows for improved sound separation between areas, and separate halls for the popular returning features, the PRO Audio Demo and PA Experience.
Speaking about the tenth show, Mark said: "Even from day one we have never been afraid to stick our necks out and challenge the way the industry thinks about events. BPM has been a raging success and is one of the few shows globally that has grown and survived the recession. There is such a good feeling in the industry right now and I feel the changes we are implementing will offer a fresh show that appeals to our audiences."
Mark concluded: "We weren't lying when we said #changeiscoming! There is a lot to take in but if you stand still you don't get anywhere. All our announcements follow extensive research and listening to the industry we serve. We are really looking forward to delivering the next generation of event in September 2016."
Tickets will be available for BPM | PRO from May 2016.