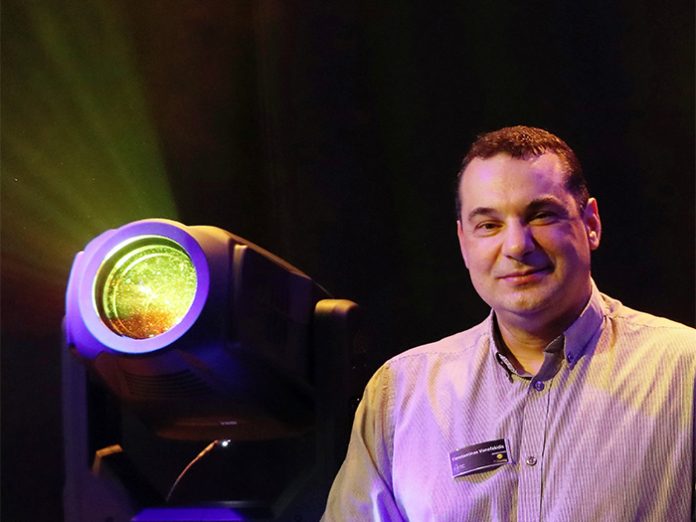 ETC has announced the promotion of Konstantinos Vonofakidis to Regional Sales Manager. In his new role, Konstantinos will oversee the sales activities in Greece, Portugal, Spain, Cyprus and Egypt. He will manage sales arrangements for key accounts in these regions and work in cooperation with the company's distributors and dealers.
ETC Sales Manager, Darren Beckley, commented: "Konstantinos is a valuable member of the sales team who has built a great rapport with the dealers and customers in his territories. With his strong market knowledge and expertise, I am confident he will continue delivering high levels of service and be successful in his new role."
Konstantinos previously worked as a Field Project Coordinator for High End Systems in the Southern European, African, Middle Eastern and Indian territories. He began his career as a service engineer working with High End Systems for 10 years before going on to manage significant lighting projects such as the National Theatre of Greece, Bahrain National Theatre and Onassis Cultural Centre.
Konstantinos concluded: "I'm excited to build new customer relationships and work more closely with our dealers and distributors in these markets. I look forward to working in this role and growing the business in my regions.