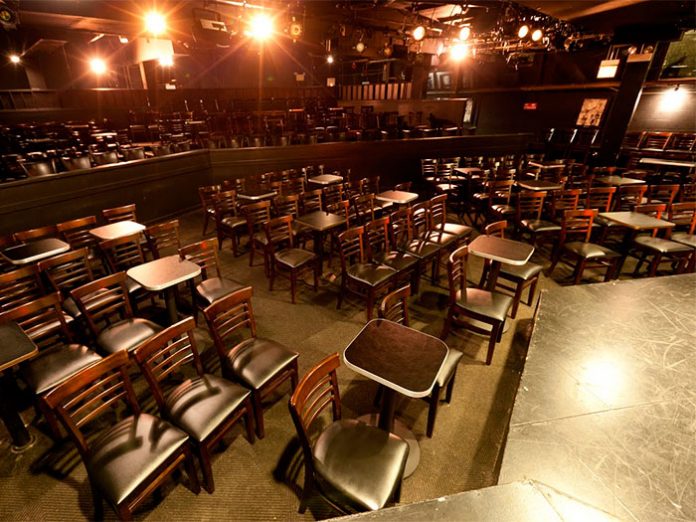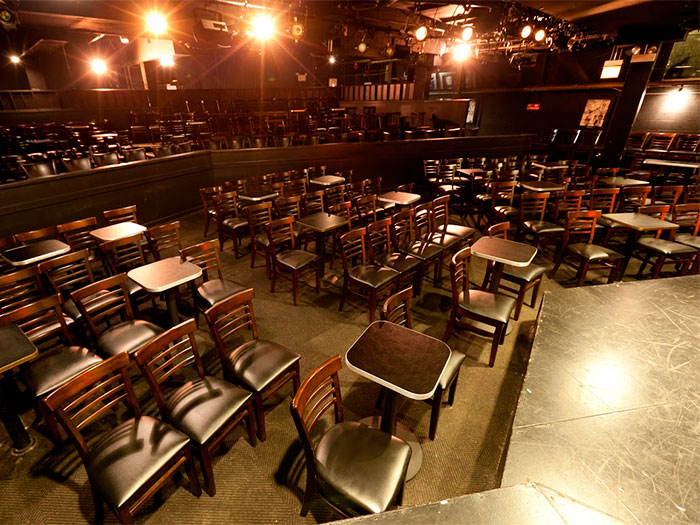 When fire swept through the offices of Chicago's Second City comedy club in August 2015, it was no laughing matter. While most of the damage was front of house, the comedy club that gave a start to the careers of Tina Fey, Dan Aykroyd and Stephen Colbert was facing a long closure and loss of revenue. Two firefighters sustained injuries battling the blaze that investigators believe started in a kitchen on the first floor of an adjacent restaurant.
With the grim humour for which the Windy City is famous, a fire department spokesman was heard to say: "Where there's fire, there's satire." Then came the serious business of restoring the lighting systems on the five stages that – while not directly damaged by the fire – suffered the secondary effects of smoke and water. Proving once again that in comedy, timing is everything, the team at DesignLab answered the call.
CEO Larry Schoeneman said: "We were already working on an architectural design for them, so we put a rush on bringing the stages up to code. After the shows closed each night, we would bring in new plugging strips." With the architectural project now on the back burner, the phone lines from Chicago to ETC's offices in Middleton, Wisconsin, started humming. "We needed to come up with dimmers in a hurry, and fortunately we now stock a lot of Unison packs, so we were able to come through quickly," said ETC Midwest Regional Manager Sylvia Sinclair.
While most damage was to the Mainstage Theatre, the two training stages (the De Maat and Donny's Skybox) also needed work. The Main and E.T.C. stages each required two ETC Unison rack enclosures and 10 Two-Port DMX/RDM Gateways. The training stages each got 12 channel SmartPack Wall-Mount units.
Second City's technical director, Kyle Anderson, knew he was in good hands: "We have been dealing with DesignLab for decades and we called them even while the firefighters were still in the building. We knew that between them and ETC, we could pull this off."
DesignLab is also working on details for the two as-yet-unnamed spaces for the Second City School, which offers accredited comedy courses in conjunction with Columbia College. "We are excited to be going all LED for the first time on these stages," concluded Kyle. "We were really impressed with the ColorSource product line."