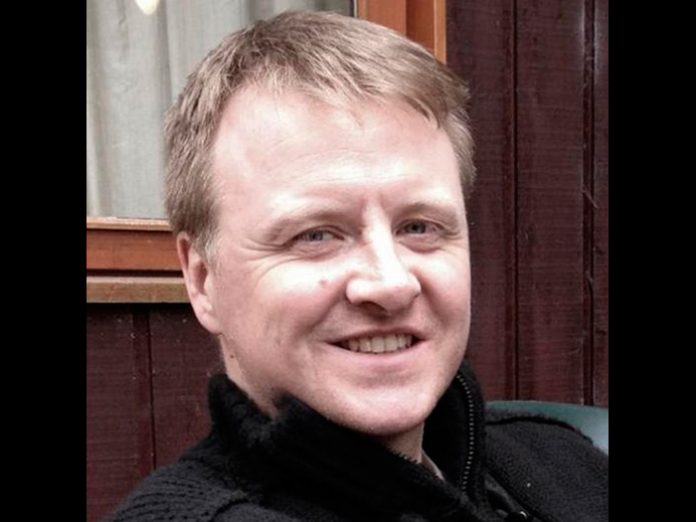 inMusic, the corporate owner of 13 premiere companies that deliver groundbreaking hardware and software solutions to the commercial audio/video, music, and entertainment lighting industries, has announced that it has appointed music and electronics industry veteran Oliver C. Webb as Commercial A/V Business Development Manager in the vital UK/IRE markets. Oliver's primary responsibilities will in sales and major account development for the rapidly-expanding brands of Denon Professional, Marantz Professional and recently introduced MARQ lighting.
Drawing upon decades-long histories of engineering innovations, these brands deliver state-of-the-art audio / video recording, playback and lighting solutions to critical users in every professional endeavour. The key to their success will be a professional sales executive with a deep, thorough understanding of the commercial market's needs and the equipment that supplies those needs.
Oliver brings just such professional credentials to the task. He has demonstrated a proven ability to provide proactive leadership in developing and utilising corporate resources, with influential companies including, Line6, Korg UK, where he exceeded business targets for five straight years (2010-2015) and Behringer International from 2005-2009, during which time he was twice named as Best Sales Manager in Europe and also won the CEO Award for Outstanding Achievement.
inMusic group Sales Manager for the UK and Benelux Jon Bickle said: "Oliver is a proven industry professional with whom I am very much looking forward to working with after hearing so many positive reports about him over the years." He added: "He will bring a measure of expertise to the position that I'm sure our dealers will find uniquely refreshing."
Oliver said: "This new role is an amazing opportunity to help grow the business in this very exciting time, when the Denon Professional and Marantz Professional product ranges are adding so many new cutting-edge products. They are a market force to be reckoned with."