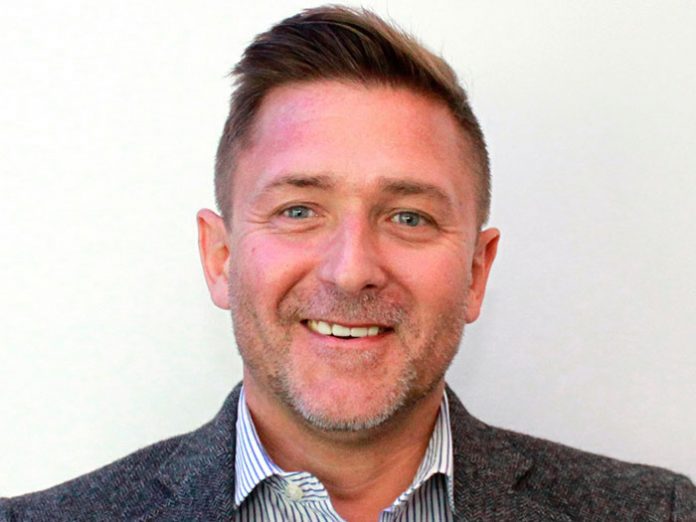 Elation Professional is pleased to announce that as of August 15th longtime lighting professional David Martin has joined the company as Key Account Manager serving the southern UK. David is a familiar face to many in the industry, having developed a wealth of relationships over his 27 years in the lighting and audiovisual industry.
David provided comments on his position: "I have been watching Elation's progress over the last few years and am extremely excited and proud to be part of its drive forward. With innovative award-winning products they have a team who has a passion for lighting and a great work ethos."
David's new position as Key Account Manager at Elation encompasses maintaining contact with lighting designers and rental/supply companies while developing and managing business in TV & film studios, theatres and night venues. He will also be responsible for managing other strategic accounts.
David will also be busy in the architectural lighting world as he will also serve as Acclaim Lighting's Key Account Manager in the UK.
David brings decades of valuable lighting and audiovisual experience to the position, a span that includes the operation of his own company, Total Audio Visual Ltd. He comes to Elation after working as a freelance lighting tech at ITV (London Studios) and AV lighting consultant. Prior to that he worked as a Key Account Manager at architectural lighting firm WILA Lighting Ltd and also has years of experience from working in TV and film lighting at Martin Professional.