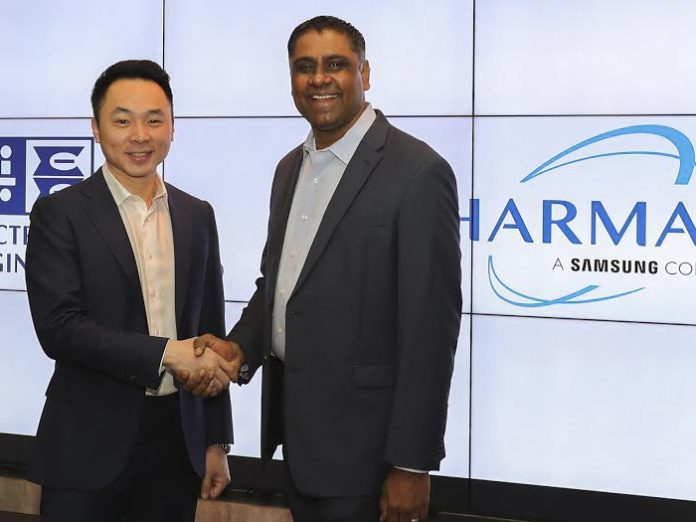 Electronics & Engineering Pte Ltd (E&E) has taken on the consolidated distribution of BSS, Crown, dbx, Digitech, Lexicon, JBL Professional, soundcraft and Studer in Singapore with immediate effect.
This strategic partnership between E&E and Harman Professional Solutions paves a collaborative effort in developing future business and growth of the integration, installation and retail markets in Singapore.
Gary Goh, Deputy Managing Director, Electronics & Engineering Pte said: "Harman Professional Audio Brands and Solutions are well established for their technological superiority and world class quality and E&E with more than 65 years of professional audio solutions know-how is known for our broad scope of services.
"We understand our customers' need for solutions and support, and with our hands-on experience in the Singapore market, we are thrilled to bring Harman Professional Audio products to our customers and elevate their experiences."
Ramesh Jayaraman, VP and GM, Harman Professional Solutions, APAC explained: "In line with our overall business strategy aimed at simplifying our distribution and enhancing customer touchpoints across brands, solutions and verticals that we serve, we are happy to appoint E&E as our distribution partner in Singapore.
"The new distribution model leverages our brand strengths and E&E's strong distribution and engineering capabilities in providing innovative technology solutions to our Singapore customers."