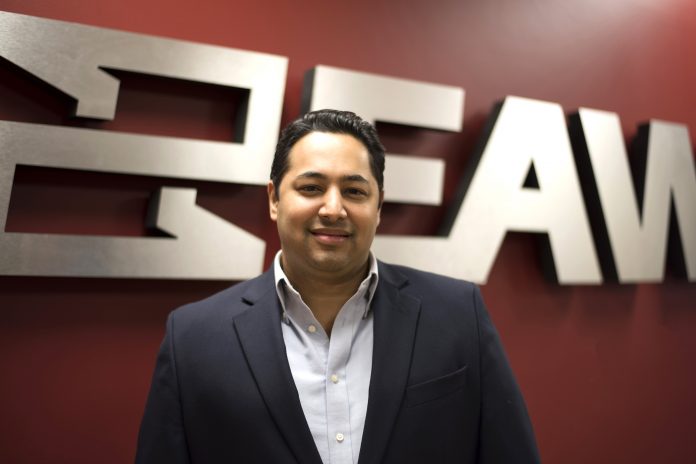 Eastern Acoustic Works (EAW) has named Louie King marketing & communications manager. King is tasked with managing EAW's worldwide marketing initiatives including advertising, branding, communications and digital marketing.
The announcement was made by Adam Shulman, director of marketing and applications engineering. Shulman explains, "Louie brings a wealth of experience to this position with his diverse background in marketing. I know he will use his more than 20 years of experience to expand EAW's brand and visibility worldwide."
Prior to joining EAW, King served as director of marketing at the Brain Injury Association of MA and was project manager for Metropolitan Life Insurance company. King received his MBA from the University of Phoenix and completed his undergraduate work at Atlantic Union College.
"I am very excited to join the incredibly talented group of individuals that make up the marketing department," adds King. "I have been a fan of EAW products for longer than I can remember and have been passionate about audio technology and music since I was young. This new jobs meshes my long-time interests with my experience."