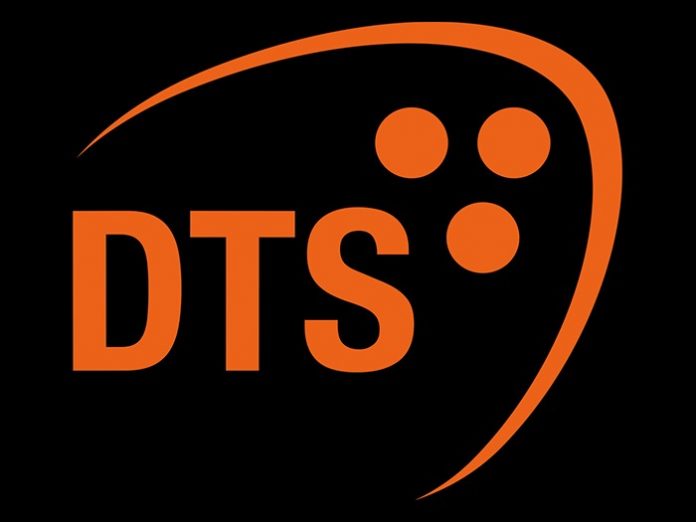 DTS Lighting will attend LDI for the first time since 2016, following an exclusive partnership with US distribution company Apex technologies in July 2021, marking its official return to the American market. Members of both companies will be attending the event.
DTS will be stationed at booth 2748 and will showcase its latest wash moving head Alchemy 7, designed to meet the ever-changing needs of theatre and television. A range of projectors from DTS's entertainment line will also be at the exhibition like Synergy 7, profile moving head whose output reaches up to 55,000 lumen.
DTS International Sales Manager, Carmen Savarese is among the team enthusiastic to attend the exhibition. "We're very glad to be able to attend this year as our company's return to the United States marks the start of a new chapter for us. LDi gives us the chance to show what we've been focusing on last year, which is expanding our entertainment line and providing the industry with a range of projectors that would fit into the most prestigious venues."
DTS Sales Director, Raffaella Scaccia has previously stated that the company is committed to expanding its entertainment line, as the industry has been deeply affected by the coronavirus pandemic and is only now starting to recover.
"Even though the past two years have been hard on the entertainment industry, we decided to research and design new products that would have been available when shows would be back at full capacity," she concluded.