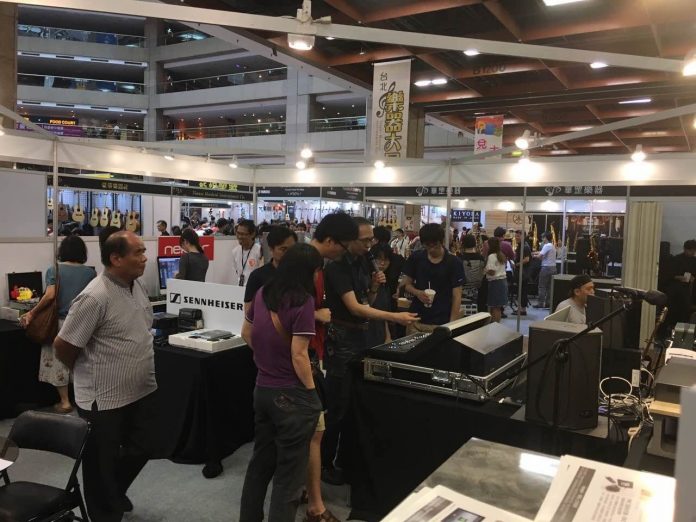 DiGiGrid has appointed MidiMall as the exclusive Taiwanese distributor for its complete family of desktop and rackmount solutions. The new partnership supports the growing momentum for DiGiGrid's advanced audio solutions in the region.
MidiMall Inc. was established in 1997 by audio engineer Paul Fang to provide the local music industry with professional consulting services. Since then, the company has grown to become a full service distributor, offering sophisticated solutions via dealer channels for recording, post production, mastering and multimedia studios, as well as covering the Live Sound, Hi-Fi and Installed Sound markets.
"MidiMall has a solid and well-deserved reputation for audio expertise in Taiwan, thanks to the real-world experience of its team," said Dan Page, Brand Manager for DiGiGrid. "As we continue to grow in this region, MidiMall is an ideal partner to help us communicate with studios and music professionals who can benefit from our creative solutions," Dan adds.
"We have grown up with our clients and the brands we carry, and that's why we win respect from dealers and clients," informs Paul Fang, President of MidiMall. "Based on our studio background, it was clear that the concept of the DiGiGrid brand matched our expectations. We believe this integration is the way forward for future studio and live markets and so we look forward to working with the DiGiGrid team to promote their innovative audio products," Paul concluded.