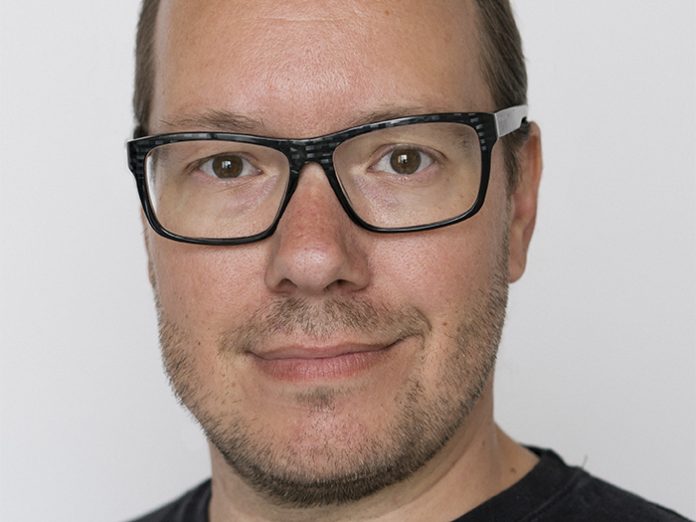 DiGiGrid appoints Michael Mäurer to the role of European Product Specialist.
Reporting to Brand Manager Dan Page, Mäurer's remit focuses on raising brand awareness through seminars and training, and working with dealers and distributors to promote DiGiGrid solutions. He is based in Germany.
Mäurer is an experienced engineer with an all-round grasp of the various aspects of audio technologies, systems, analogue and digital electronics. Most recently he has been working as a freelance audio engineer with his own recording studio; recent live work includes providing FOH and/or monitor for various live music events including a touring children's musical and a Dutch music festival; his recent studio work includes album mixing and mastering for Impassionément by Annick Moerman ad several remixes for the Sounds United label.
He also brings a wealth of experience in product development and implementation of complex audio products, working with companies including dB Technologies and MUSIC GROUP / BEHRINGER. Dan Page, Brand Manager of DiGiGrid, said, "We're very pleased to welcome Michael to the DiGiGrid team. His real-world knowledge of our products and the environments in which they operate, combined with his networking experience, will help us to create and deliver solutions that help sound engineers do their best work."
Mäurer commented, "I am very excited to join DiGiGrid. As I have experience both in the studio and as a live technician, I love the possibilities that the products offer for both worlds on a very high-end level. I am looking forward to building on the brand awareness and showing the potential and flexibility to make things easier and better for sound engineers."