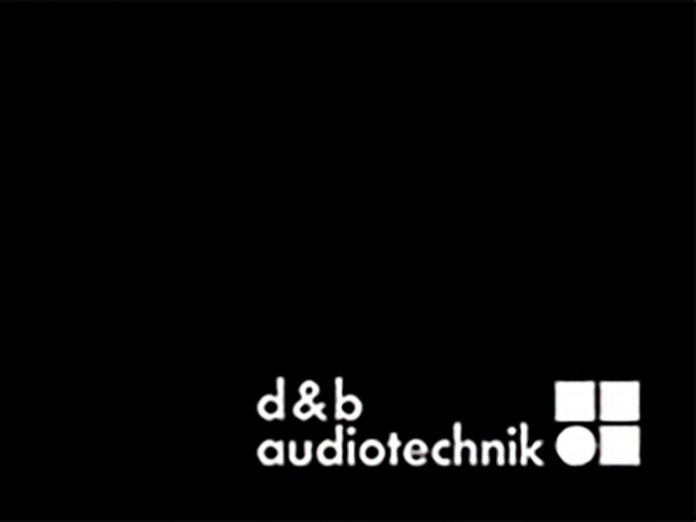 The former Director of Sydney Opera House, and member of the d&b audiotechnik Advisory Board, joins the management team, reporting directly to CEO Amnon Harman. David Claringbold, who has relocated from Australia to Germany, succeeds Sabina Berloffa.
As Chief Marketing Officer, David's leadership covers marketing communications, public relations, brand management, market intelligence and product management. His appointment will support the company as it further develops its segment strategy particularly within the installation market, while maintaining a strong position in mobile sectors.
At the iconic Sydney Opera House David held several senior management positions over a period of almost twenty years, most recently as Director Theatre and Events with responsibility for commercial performance, presenter marketing, technical direction and event operations.
In 2004, David, who started his career as a musician and sound engineer, interrupted his engagement at Sydney Opera House for an assignment in London, as European Sales Manager for American technology company Euphonix. In 2015, he established his own consultancy specialising in strategy level projects within the arts, culture and leisure industries.
"David is a leader with an exceptional track record of achievement at the highest level of the arts, technology, and business, globally. For decades he's not only been familiar with the international pro audio industry but also with d&b systems, and with our values," said CEO Amnon Harman. "David has a clear vision of how markets around the world will change and how new demands and opportunities for pro audio solutions emerge. Together with David we have initiated 'Sound Futures', a strategic platform for our future development, which will strengthen d&b and pave the way for new sound experiences and audio technologies. I am excited that we could win David for the strategic position as CMO at d&b," continued Amnon.