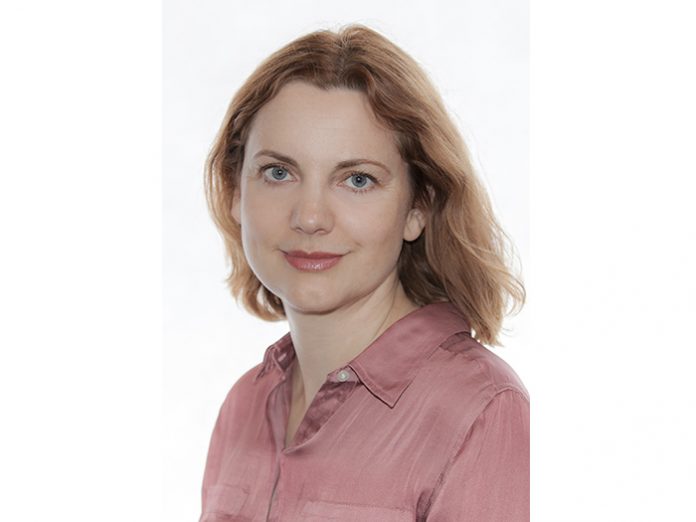 d&b audiotechnik has appointed Anna Kovyza to the new role of Country Manager Russia. Her appointment marks the first step towards d&b opening a new office in Russia before the end of the year.
Anna will be based in Moscow and will focus on developing d&b sales in Russia and the Commonwealth of Independent States (CIS). She will work closely with Aris Pro, the Russian distributor of the d&b range, to increase brand awareness and demand both in mobile and installation segments.
Anna brings twenty years' experience of the Russian sound market, most recently as Head of Sales and Marketing for A&T Trade's Professional Audio and Light Division.
"The Eastern European region and in particular Russia are important markets for d&b audiotechnik. With Anna Kovyza we are preparing for the next phase of growth in these markets," said d&b Group CEO Amnon Harman. "Anna's appointment is part of our strategic growth plan to build strong teams across the globe and being close to our partners and customers with sales and service expertise by d&b."