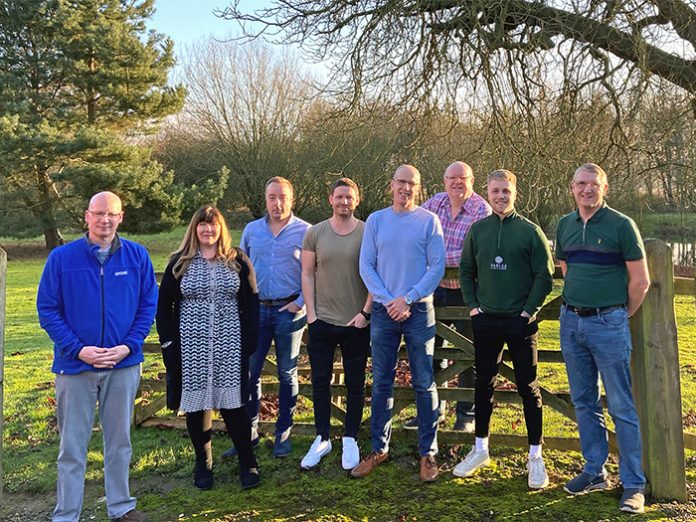 UK distributor of video and audio solutions, Tukans Limited, has been acquired by CUK Audio, a specialist solutions distributor serving the AV, installation, live and MI markets, with operations in both the UK and Ireland.
"A few years ago, as CUK Audio started its transition into supplying video products, I realised that Tukans would be a great fit with us, and I'm are delighted that Yvonne and Andrew shared my vision and could see how this acquisition would benefit both companies." said Stuart Thomson, Managing Director, CUK Audio.
The acquisition substantially enhances the group's expertise and expands the solutions both companies can offer their clients. It also reinforces CUK Audio's commitment to those customers looking for innovative video products, following the recent addition of video specialist, Andrew Smith, to the role of director of business development.
Tukans will continue to operate as an independent company, from their base in York, although logistics, accounting and IT for the group will be consolidated centrally at CUK Audio's East Kilbride headquarters. The operational change will enable the best use of resources throughout the group and enable both teams to better support their growing client base with the enhanced range of solutions they can now offer.
"For Andrew Popely and I, the last 14 years have been great fun, and we are both proud of what we have created. However, we are delighted to be joining CUK Audio for the next phase of our journey. Gaining access to a much larger sales and technical resource will certainly benefit Tukans customers and suppliers." said Yvonne Womersley, General Manager, Tukans. "There is a wealth of knowledge and expertise in both companies and I'm looking forward to the journey ahead of us".