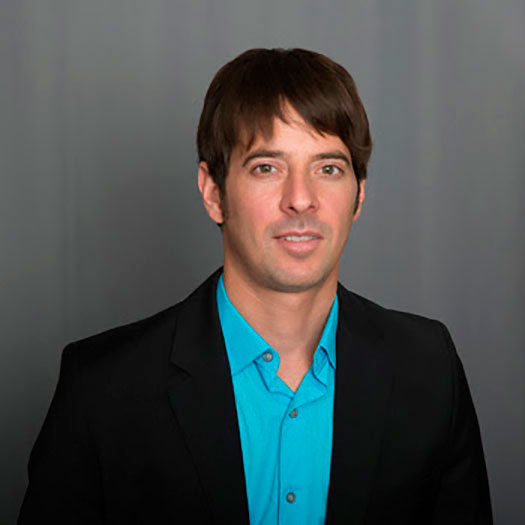 American Music & Sound announced the appointment of Colin Studybaker as USA Sales Manager for dBTechnologies. Colin has over fifteen years' experience as a music producer, audio engineer, sound designer, live sound mixer, and audio consultant. He comes to American Music & Sound from the Music Group AET team where he provided training, applications engineering and sales support for Lab.gruppen, Lake, and Tannoy products in the North American tour and install markets.
"This is an exciting opportunity," said Colin. "dBTechnologies fits well with my experience in tour-sound and installation and Lynn Martin and his team at American Music & Sound are exactly the kind of organisation I need to make things happen for this product line. I look forward to building the brand and promoting it in the US marketplace."
Lynn Martin, American Music & Sound President commented: "I am very pleased to welcome Colin to our team. He has a unique combination of experience and skills along with the kind of energy needed to be a success in this marketplace. I'm confident Colin will be an important asset in our sales and marketing efforts and we all look forward to growing dBTechnologies business under his leadership."
American Music & Sound and dBTechnologies announced their partnership in 2015. The two companies recently introduced the ES 503, the first of dBTechnologies' new ES Entertainment System series.