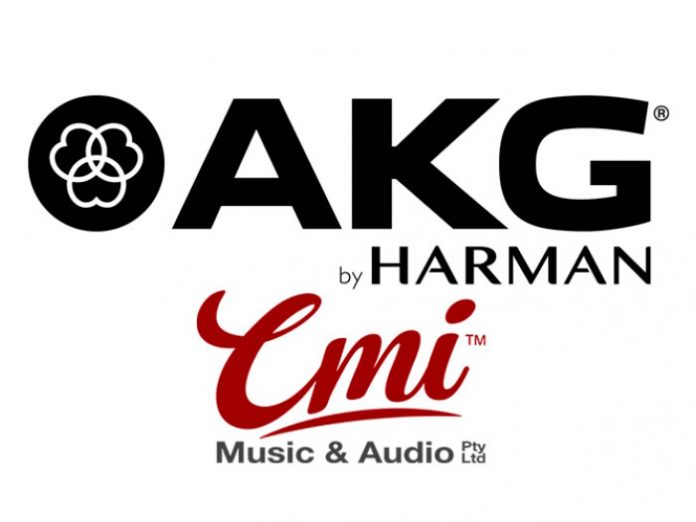 In 1953 AKG achieved international fame, setting the standard for voice transmissions. Being the world's first dynamic cardioid microphone, it possessed excellent sonic qualities and became the one of the world's most used recording microphones of its time, making its way into radio stations, on stage and recording studios across the globe. Since then the products improved through subsequent upgrades and technology, spanning the famous C12, C414, and D12 microphones.
The company became part of the Harman International Industries in 1994 and in 2010, the company received the prestigious Technical Grammy award. It is impressive that the top end of AKG Microphones & Headphones are still to this day made in Austria, the Australian distribution of AKG has not changed for many decades, with the recent Harman new customer-centric organisation restructure the current distribution arrangement no longer fitted Harman long term business strategy.
Looking at the best fit for the future distribution of AKG in Australia, Harman turned to CMI Music & Audio who have for over 30 years been distributing Digitech for Harman and also looks after Harman's Axys by Duran Road Tunnel evacuation projects. CMI would be the clear choice with anyone because of the diversity of the company, with its three divisions Musical Instruments, Music Technology and Pro Audio covering the Retail, Recording, Broadcast, Installation and Consumer markets.
CEO & Director Peter Trojkovic commented: "We are honoured to be chosen to represent AKG Microphones and Headphones for the Australian market. We have always admired AKG as one of the world's leading microphone and Headphones brands and look forward to an exciting time in growing the brand in the Australian market.
CMI will be displaying a full range of AKG Microphones and Headphones at this month's Integrate show and will have stock available from early September.