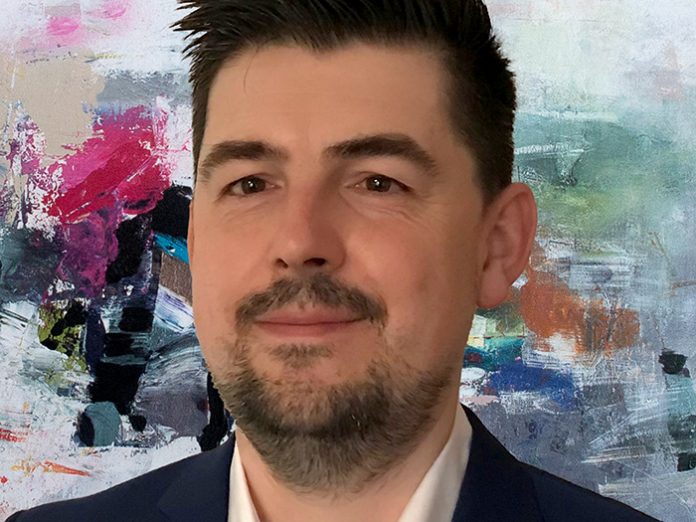 Clear-Com has welcomed Andreas Schick to its applications engineering team in EMEA. The latest recruit holds the title of Applications Engineer II and brings over a decade of professional experience in the AV industry. 
Schick previously worked as a commissioning engineer at Salzbrenner, a Germany-based systems contractor for AV and media technology. His role allowed him the opportunity to work at several venues around the world, including music and production theatres, state parliaments, and even the Sydney Opera House. Notably, he helped implement a new stage management and audio system in the Bolshoi Academic State Theatre in Moscow, as well as the stage management system for the State Opera of Berlin, which included a Clear-Com system.
"We are so pleased to have Andreas on board," said Ernie Addow, Clear-Com Senior Global Applications Engineering Manager. "His experience, as well as his prior familiarity with Clear-Com equipment and other intercom systems, make him a great asset. He is a skilled engineer and excellent problem solver, and we are confident in his ability to support our growing user base. Andreas will be based in Germany and will cover the DACH region, as well as Europe at large."
Schick was attracted to Clear-Com largely because of the wide variety of applications and industries for which the company develops technology. He is particularly eager to explore applications beyond broadcast, theatre, and live events, and to observe how the workflows in these industries differ from one another.
"I am thrilled to have a chance to work for one of the market leaders in communications worldwide," said Schick. "I am looking forward to exploring new intercom applications and supporting Clear-Com customers in their endeavours."
Schick holds an Advanced Technical College Certificate from the State Technical College in Bamberg, Germany, and lives in a village close to Bamberg, in the Bavaria region. In his spare time, he likes to travel, play basketball and badminton, and "fiddle" with computers and cars.