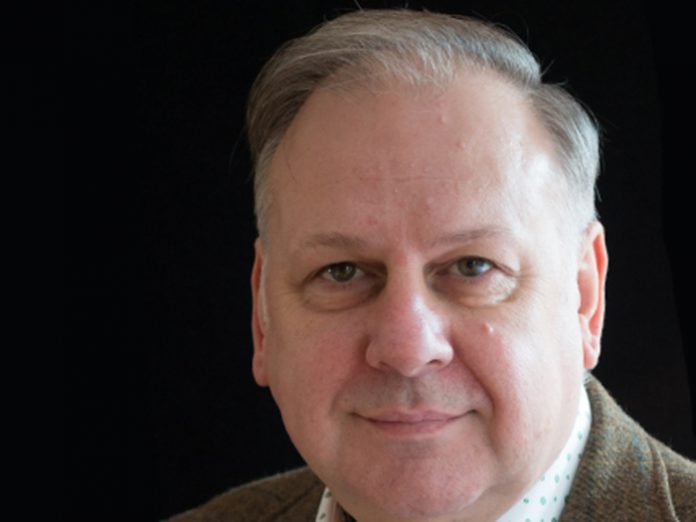 Former PLASA Director Chris Toulmin joins Entech Roadshow in an advisory role ahead of the first Etech USA Roadshow next April.
Toulmin has over 35 years experience in the entertainment industry as a creative lighting designer, an innovator and a leader. As a Director of the PLASA organisation he was responsible for conceiving and delivering the renewed and invigorated PLASA show in its new London home, as well as the development and growth of the popular Focus events.
"I am delighted to be working with Entech Roadshow LLC as a Consultant on the inaugural US Roadshow in 2019," Chris said. "This tried and tested formula in the Australia/New Zealand market is a great fit for the expansive geography of the significant North American market. It's a refreshing new model that adds in a positive way to what has gone before and brings a new level of convenience, accessibility and networking for decision makers and industry knowledge seekers alike."
In addition to expanding the knowledge of the Entech USA team, Chris is also researching wider opportunities for the Entech Roadshow brand.