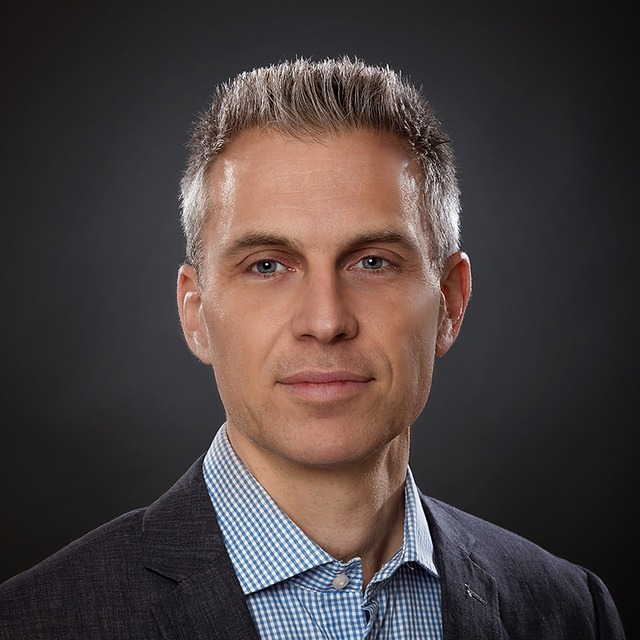 QSC is pleased to announce the appointment of Christophe Anet as Product Specialist, EMEA, for the company's Professional Division. In his new role, Anet will be responsible for providing demonstration, training and education of QSC Pro products across the region, as well as pre- and post-sales technical support for the company's channel partners.
Fluent in French, English, Italian and German, Anet is an acoustic engineer with extensive experience in training/teaching and providing customer support services with end users, dealers and distributors worldwide. He joins QSC from Genelec Oy, where he held several positions over the years, including Education and Training Manager and Technical Editor.
Prior to that, Anet worked as Project Manager for Walters-Storyk Design Group (WSDG), the architectural acoustics consulting company, and FM Acoustics in Switzerland, a small manufacturer of high end hi-fi amplifiers. He has also worked with the Swiss Federal Administration on environmental acoustics. Anet holds a Bachelor of Engineering with honours in electroacoustics from the University of Salford, Manchester, UK.
"I'm very excited to join QSC, whose people have values, vision, motivation and passion for this business that I share. Great people make a company, in addition to great products," says Christophe.  "Innovations and ideas are what interest me and I value the work and courage that it takes to push forward new ideas and solutions. QSC has always shown their readiness to develop new solutions and technologies for their customers and this is greatly appealing to me."
"We are delighted that Christophe has joined our team," states Mark Bailey, EMEA Director of Sales for QSC Pro. "His experience, talent and contagious enthusiasm will surely enhance our presence and capabilities in the region. In addition, Christophe's passion for music as a guitarist make him a natural fit for QSC's Professional Division. We couldn't be happier to add this caliber of talent to the region."