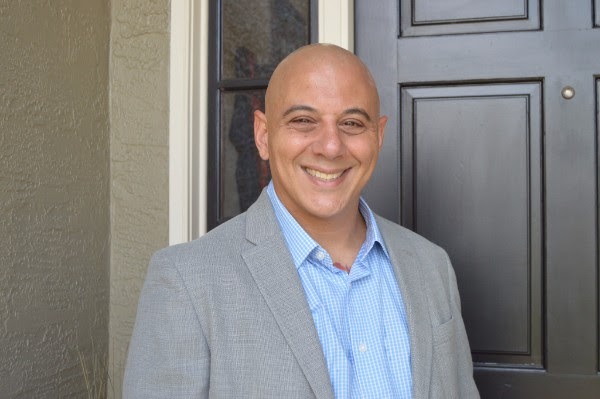 Audio industry veteran Chris Caiazzo has joined Orlando-based Professional Wireless Systems as technical sales manager. In his new position, Caiazzo will be responsible for sales, technical support and project management. The announcement was made by Jim Van Winkle, general manager for Professional Wireless Systems.
"I am very happy to be working with Chris again," said Van Winkle. "His vast experience in the industry, and knowledge of wireless systems integration will be invaluable to our customers. I am very confident that he will be a key part of our growth for years to come."
Caiazzo began his career working for Van Winkle at Masque Sound, parent company of Professional Wireless Systems, in 1994. He began his own audio company, Technically Sound LLC, in 2006. Since then he has provided a variety of sound reinforcement services in the broadcast, corporate, theater, and live sound markets.
"I'm excited to join the PWS team," explains Caiazzo. "This is a challenging time for the industry. Not only are we losing a bulk of the 600 MHz band, but also portions of the spectrum below 600 MHz because of the DTV repack – the industry is going through a big transition. I'm looking forward to helping our customers through the process and finding them solutions that will fit their needs moving forward."