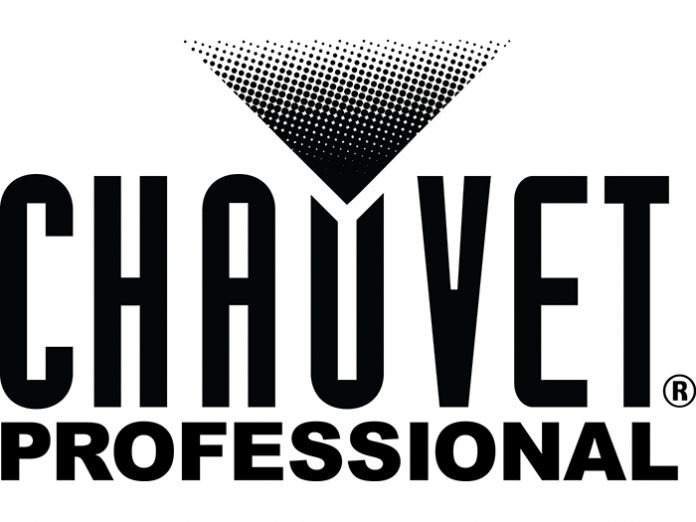 The third time was definitely a charm for the Chauvet Professional Student Lighting Showcase. Held at a new venue, the iconic Ricardo Montalbán Theatre in Hollywood, the third annual rendition of this educational event reached new heights in terms of student participation, lighting designer involvement and the overall learning experience.
"Our first two Student Light Showcases were great, but we set a new standard this year with more schools, more students and more LDs participating. Plus we had a great new venue," said DeAnna Padgett, National Sales Manager of Chauvet Professional, who was instrumental in starting the program.
The Chauvet Professional Student Lighting Showcase gives teams of college theatre students the opportunity to collaborate on lighting projects, and then receive feedback on their work from professional lighting designers. This year, the theme of the program was lighting music from the movies. Student teams were allowed to select the film music of their choice and then light it, focusing on a specific scenic element on the Montalbán stage. Noted programmer Joe Spangler provided each team with one hour and 45 minutes of programming time for its design.
Unlike its predecessors, which were held at Chauvet's West Coast showroom, this year's Student Lighting Showcase offered participants the opportunity to work in an actual theatrical setting. "The venue was magnificent," said Padgett. "Our students were thrilled to be able to work in a realistic theatre setting and then get feedback from some world class designers."
Lighting designer attending the Student Lighting Showcase were Mark Devlin, Nick Diaz, Anne Militello, Rachel Miller, Amanda Ragan, Lee Rose, James Schipper and Steve Young. Anne is also a professor at CalArts, which had a team of students participating at the event. Other schools sending students were Cal State Long Beach, UC Irvine and UCLA.
"We were very honoured to host this event and thankful to all of the lighting designers who took the time to come share their insights with students," said Berenice Chauvet, Vice President of Chauvet. "We're also grateful to Gilbert Smith Chair of the Ricardo Montalbán Theatre and his team for making this impressive facility available for the student showcase.  Those of us involved in lighting in any capacity tend to develop a genuine love for it – and what better way to express this feeling than to help prepare the next generation?"
Based on the enthusiasm and talent exhibited by the Chauvet Student Lighting Showcase participants (over half of whom were female), the future of lighting is indeed in good hands.