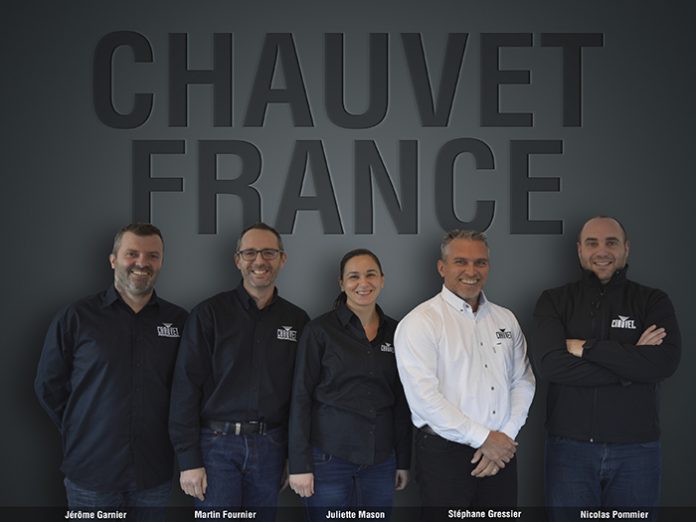 Chauvet Professional has announced the opening of Chauvet France, a wholly-owned subsidiary located in Paris. The new facility is responsible for directly distributing and supporting the company's brands: Chauvet Professional, Chauvet DJ and Iluminarc in France.
For Chauvet, previously distributed by third parties in France for over a decade, the new facility demonstrates its commitment to the French market. "Many of our French customers have been buying our lights for years, so the time had come to support them by having a direct presence in France," said Albert Chauvet, CEO of Chauvet. "Having a local presence will make us more responsive to the specific needs of our customers."
Chauvet France will be dedicated to lighting, a focus that the company believes will also enhance its level of service. "We are lighting people and we believe that lighting deserves a full-time commitment," said Michael Brooksbank, General Manager of Chauvet Europe.
Chauvet France is staffed by seasoned lighting professionals, including the recently appointed Chauvet European Sales Director, Martin Fournier, Jerome Garnier, Nicolas Pommier and Juliette Mason. "We are focused on delivering the highest quality customer experience," said Martin. "We have a broad range of products, all designed to meet specific customer needs."
Chauvet France is the third European subsidiary and the fifth domestic subsidiary of the Florida-headquartered manufacturer, whose products are otherwise sold through a network of authorised distributors in over 100 countries.