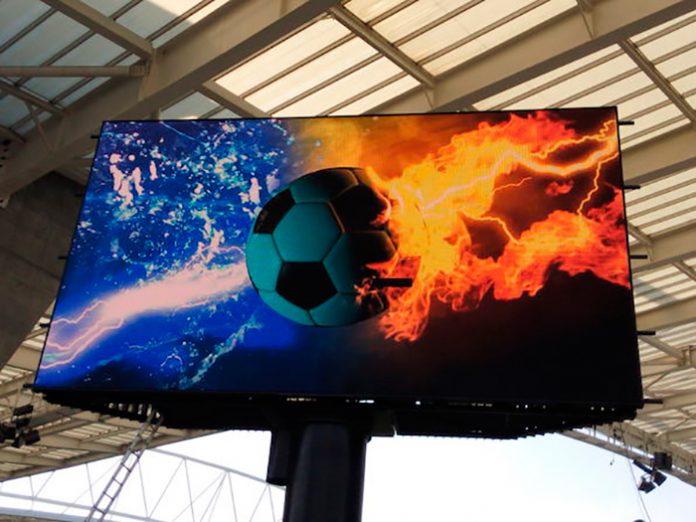 TAC (The Audiovisual Company) in Portugal has upgraded its media presentation rooms and main stadium LED displays at FC Porto, Dragão Stadium with Calibre LEDView720 and LEDView730 4K scalers.
Eduardo Costa, General Technical Manager at TAC said: "We use Calibre to adapt input resolution to the main stadium LED Screens during live games or for digital signage at corporate events. The scalers can switch input channels in under a quarter of a second and they have multiple output for local monitoring of live output feeds."
"The project was completed with one hundred percent effectiveness. The displays are enjoyed by the visiting public in general and club fans. Because the scalers are 4K compatible, they are a future proof tool for our client."
The Dragão Stadium is an ecological building that concentrates on its environmental certification and is one of a few exclusive number of stadiums to be rated 5 stars by the Union of European Football Association.