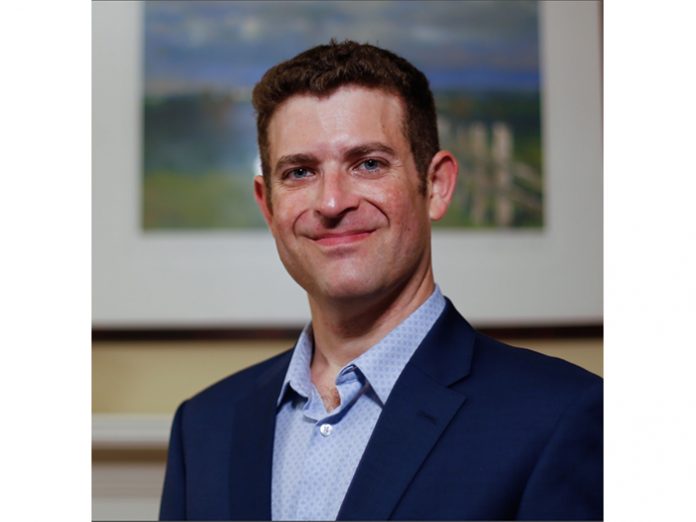 AV Design Services, LLC (AVDS), an international provider of broadcast and professional AV systems design and integration services, is pleased to announce that Brian Macauto has come on board as Director of Business Development. Brian joins AVDS from Christie Digital where he was Senior Director of Business Development. He will be based in the Atlanta office of AVDS; the company is headquartered in Lumberton, New Jersey.
"We're delighted to welcome Brian to AVDS, and he's already hit the ground running," said AVDS Founder Jim Landy. "Brian is highly intelligent, proactive and has a lot of valuable experience with many top manufacturers. We're a small company that needs people who can wear a lot of hats, and Brian can do just that in his business development role here."
"We're known for our Emmy Award-winning studio AV designs for broadcast, but we want to expand our business beyond that narrow vertical market," Jim continued. "Key players here also have expertise in command-and-control, corporate and d-signage, but we haven't been tapping into those resources. As someone who knows all sides of the business and is highly respected by everyone, Brian will be able to spearhead our growth in those markets and others."
Brian likened the team at AVDS to "a Formula One pit crew that creates awesome technical solutions for high-end projects. The company has great potential to take its expertise and expand beyond broadcast. For example, the large-scale display solutions and LED video walls, which AVDS has been supplying to broadcast clients, can also be used in themed entertainment, sportsbooks and e-gaming, and big corporate centrepiece environments. I'm excited about the activities AVDS is already pursuing and eager to help grow the business with more creative, out-of-the-box solutions for a wide array of clients."
Brian brings a solid background in business development at leading AV manufacturers to his new post at AVDS. As Senior Director of Business Development at Christie Digital Brian was responsible for global management of the content management and processing products team working with Spyder, Pandoras Box, Widget Designer and Terra. Previously. he spent three years as Director of Business Development at Analog Way, where his projects included the NFL videowall in Times Square. Prior to that, he served as Senior Sales Engineer at Alcorn McBride and Regional Sales Manager at Vista Systems. Brian is a 2001 graduate of the University of Massachusetts with a B.S. in Economics.