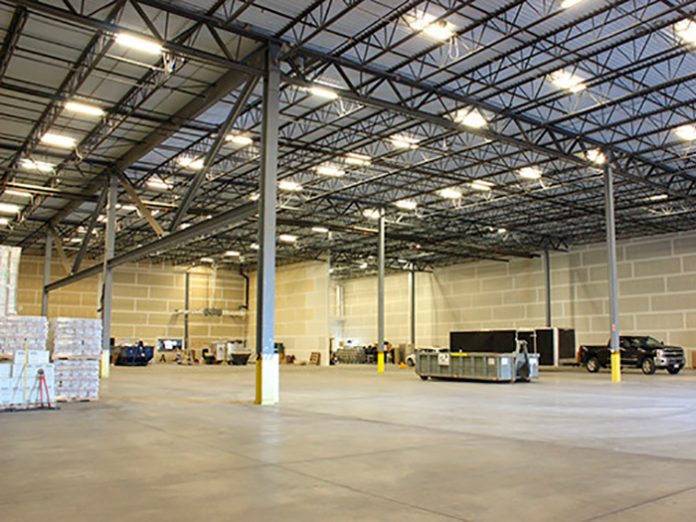 Blizzard Lightning has announced its move into a purpose-built, 40,000+ sq ft facility in early November.
"When we started thinking about fitting out the conference room with 'bunk-desks,' we knew it was time to increase our footprint a little," joked Will Komassa, founder and CEO of Blizzard.
Blizzard Lighting's footprint, has grown significantly, from a one-man operation based in Wills basement to an emerging leader in the design, manufacture and marketing of entertainment lighting products with nearly 20 employees and sales to countries around the globe.
The new state-of-the-art headquarters, located at N24 W23750 Watertown Road. Suite B, Waukesha, USA, will increase Blizzard's warehousing capacity, triple workspace for development, sales and marketing, and provide 10,000 sq ft of space dedicated to technical and customer support, a showroom and a multipurpose area for video production, product testing and production design.
Blizzard Lighting was also recently recognised as one of Milwaukee's Fastest Growing Firms, and Will made it clear that moving to a larger, more functional location was critical to continuing that growth trend.  "The new space allows us to continue to grow our slightly dysfunctional family and gives us significant new resources to elevate our product development, marketing and logistics to the next level," Will noted.  "Our landlord also has promised to buy us a shiny new 'racing golf cart' to use around the shop, which is obviously also highly important."