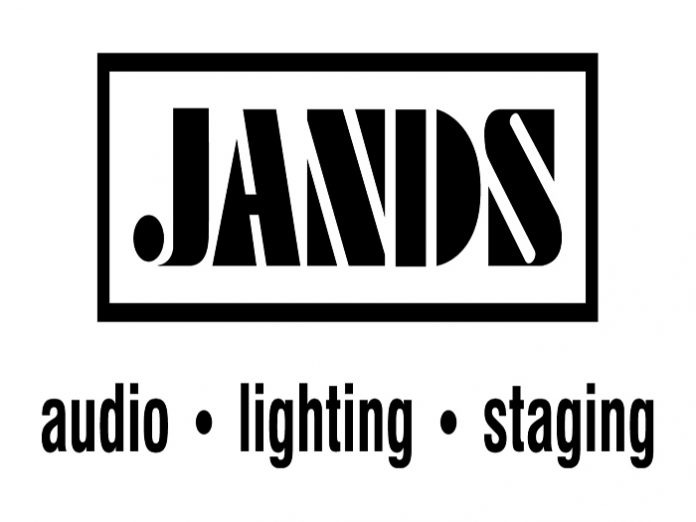 Biamp Systems has announced Jands as the company's distributor in Australia and New Zealand, distributing the Tesira, Devio, Audia, Nexia and Vocia product lines. Midwich, Biamp's current distributor in the region, will remain at the helm until April 18 2017.
"We're excited for the opportunities this new partnership brings," said Jim Seretis, consultant liaison and business development manager for Australia and New Zealand at Biamp Systems. "Not only will this benefit our current customers, but it will enable Biamp to add to the AV growth throughout the region."
Founded in 1970, Jands is comprised of a variety of facilities in multiple locations to serve the Australian and New Zealand market. The company's office in Sydney houses the headquarters and a manufacturing facility, with a second sales, technical support and logistics facility in Melbourne.Additional sales offices are located in Queensland, South Australia and Western Australia.
"We are immensely proud to have been chosen to represent Biamp in Australia and New Zealand," said Paul Mulholland, managing director for Jands. "Having competed against Biamp for many years I am all too familiar with the company's superior AV performance, their commitment to innovation, and their industry recognition. With Biamp, we have strengthened our commitment to representing companies that are leaders in their field."
"I have always respected the technical innovations and capabilities of Biamp Systems. Personally, having been involved with Creative Audio products in the early days, this feels somewhat like a home coming to me," said Jeff MacKenzie, technical resource group manager for Jands. "The entire training and technology team at Jands is happy to be part of the Biamp family, and we're eager to start training Jands customers on Biamp solutions."