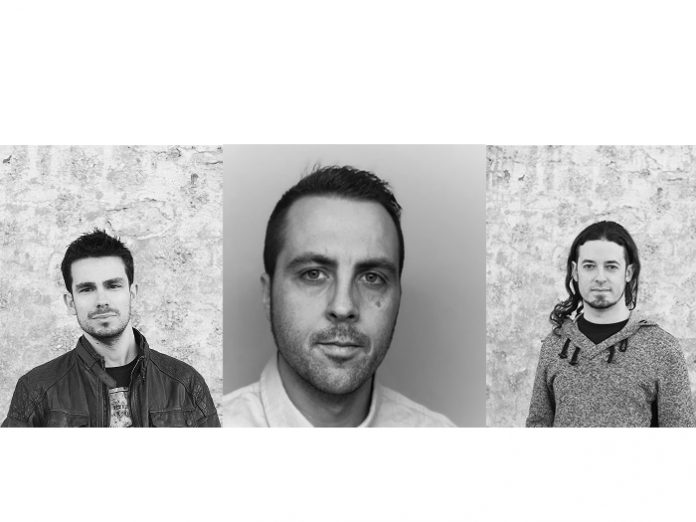 Beyma continues growing and improving with new hires and internal promotions.
The new addition to the Beyma family is Diego Ivars, who joins Acustica Beyma's R&D department as a Transducer Engineer.
Apart from his great character, Diego brings vast knowledge in transducer design and manufacturing after almost a decade of experience in Scandinavia.
He will brings a lot of passion, knowledge and human quality.
After his two and a half years as Product Manager in the sales office in Beyma China and more than 5 years as Transducer Engineer in Beyma's R&D department, Nacho has taken up this newly created position: Quality Engineering Manager.
His great knowledge of the market, products, the latest and most advanced measurement systems, together with his great personality make Nacho the ideal person to lead the team in charge of continuing to improve the consistency and quality of the beyma products.
After his more than 10 years of experience in the R&D department of Acustica Beyma, where he has actively participated in the main technical developments and patents of the company; Alejandro has been promoted to the position of Supply Chain Manager.
He will lead the management and planning of manufacturing, supply and logistics, ensuring efficiency in processes and costs.
His extensive knowledge of the transducer coupled with impeccable management skills ensures Alejandro's success in this new role.
With these three appointments, Beyma continue to reinforce and improve their key areas with the firm and solid intention of remaining at the forefront of Professional Audio in the world.