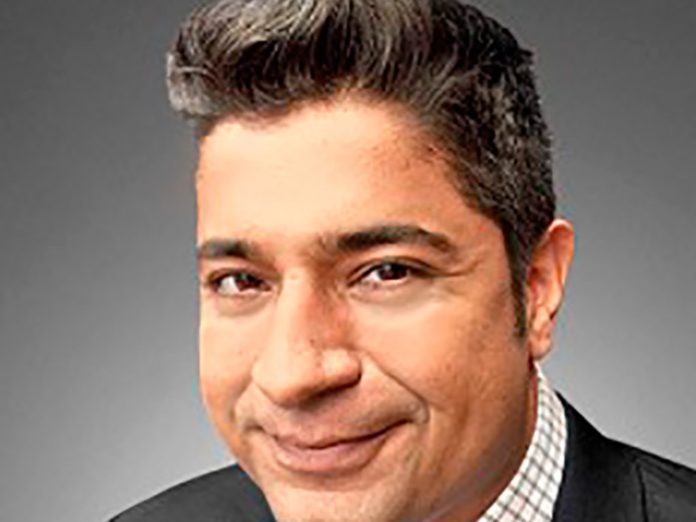 At beyerdynamic Asia in Singapore Kamal Mahtani will lead in his new role as Director of Sales and Marketing all business operations for beyerdynamic in the Asia-Pacific region as from 1 December 2015. 'Fit Fit for the Future' strategy and in response to the company's continued growth, this newly created position within beyerdynamic will strengthen the management team and goes hand in hand with other recent appointments within several key areas of the company's global structure. With his in-depth knowledge of sales, marketing, business development, sourcing, customer service and technical support, Kamal and his team will take care of 14 partners and encourage successful sales and the use of beyerdynamic products in the region.
Kamal joins beyerdynamic after three highly successful years as Director of Klotz in Singapore. He gained great expertise in the audio sector as a result of the different positions he held, establishing sales and marketing strategies for brands like Mackie, Fostex and Rhode microphones in the Asia-Pacific.
"I am excited to work with beyerdynamic and to market their premium headphones and audio system products in the Asia-Pacific region," Kamal said. "There are still so many opportunities in these sectors of the audio industry and I am fortunate to join a respected German company which is considered to build high-end audio technology and also to support its growth."
Kamal will report directly to Robert Winterhoff, Managing Director for Sales and Marketing of beyerdynamic in Germany. Robert commented: "For us, the Asia-Pacific is important regions for incremental growth. The MI business – as well as the headphones and conference technology business – has been growing rapidly for years now. The challenges for us in the business are exciting and the diversity this region has to offer is amazing. For that reason, we rely on know-how that comes directly from this region to unlock its full potential. In Kamal, I believe we have secured the best candidate as a key enabler for the business in the APAC market. He is a capable business leader who brings relevant and valuable experience from the audio sector, paired with passion and positive curiosity and he will help us well in executing our growth strategy in this fast growing market."
In his new role, Kamal will succeed Michael Kinzel. After many successful years in this role, Michael decided to break new ground in spring 2015.