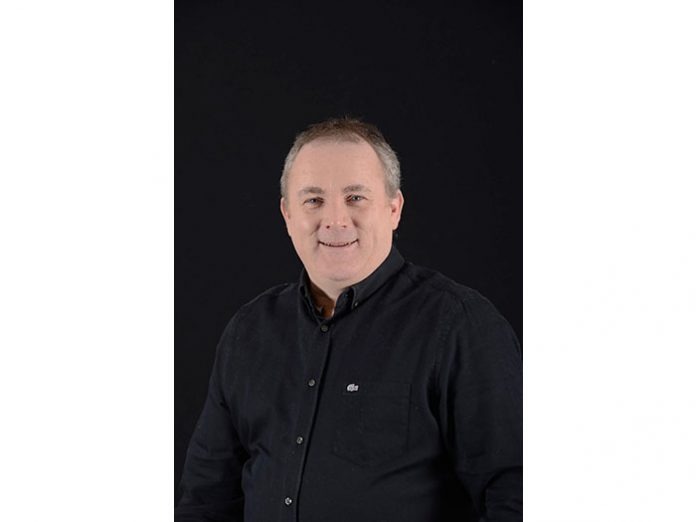 Elation Professional has announced Best Audio & Lighting as its new distributor for Elation Professional products in France.
Best Audio & Lighting, part of the Dushow Group, began in the entertainment technology industry thirty years ago as an importer of Meyer Sound products but has grown over the years to encompass both audio and lighting products.
"A partnership with Best Audio & Lighting was the next logical step for us to move forward in the French market," stated Marc Librecht, head of sales and marketing for Elation in Europe. "Establishing our brand in such an important European country is an important piece of our growth strategy and we are proud to have the opportunity to work with such a well-known and well-respected company that belongs to the Dushow Group."
Best Audio & Lighting's Sébastien Nicolas commented: "To better serve our business and existing customers it became very natural to offer not only sound but also light. We are very excited to be working side by side with Elation and feel it is a very important partnership for both of us."
Best Audio & Lighting serve rental companies large and small across France and also work with major installation customers in theatre, themed environments, museums, architectural, and more. Their experience in the industry and established relationships will be a great benefit to spreading the Elation brand.
"Our big advantage is that we are very specialized in live events, where we provide excellent support to our customers," Sébastien stated, adding that the focus on lighting will benefit Best Audio & Lighting's customers and is why lighting professionals like Alain Lheriteau have joined the team. "Now we will be able to expand our business with lighting, also into the installation sector, and we will be just as dedicated to lighting as we are to audio."
The new relationship agreement between Elation Professional and Best Audio & Lighting is scheduled to go into effect on 15 February 2018.