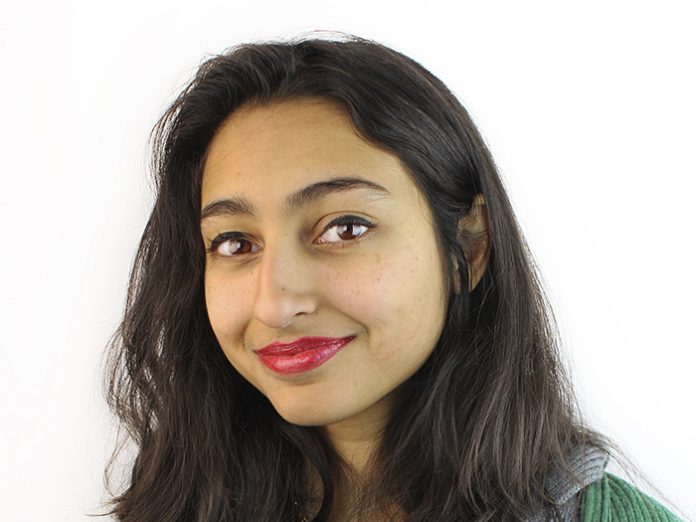 What was your entrance point into the laser industry, where and when did you start?
While I was studying at the Maryland Institute College of Art in Baltimore, I attended a career fair and met employees that worked at Image Engineering. They were a local laser and special fx company located in the city. I took on a freelance project with them creating some 3D-rendered concepts, but ended up not getting a job there. After graduating with a Bachelor of Fine Art in Animation, I got a medical-related animation job at a small startup. It was not what I wanted to do and now that I was working at a small business, I understood how chaotic it can be. From this point, I got in to contact with the salesperson I created the rendering for. He had moved to Nashville, but referred me to the Vice President and my future boss. I stayed at Image Engineering for five years and learned laser programming, as well as set-piece design, multimedia show creation, and how to prepare assets for large format printing. 
The first laser show I ever made was actually because of a miscommunication. The art director was in Los Angeles and she wanted me to make some static graphics so she could program the final show. I didn't understand what she wanted so I started making the show – and she let me. It was a graphics show that was shown in Washington DC at the Verizon Center Arena for the Capitals' NHL Stanley Cup Playoffs. I barely made graphics that were playable and one of my coworkers helped me edit and finish the show so it was viewable. From these humble beginnings, I learned how to pour my creative thoughts into creating laser shows that captivate audiences. Over the last 10 years I have become strong at programming laser shows for professional sports, community, corporate and outdoor events. I have also programmed tours for musical artists, National TV, and Awards shows. In 2017 established Phase Designs and became freelance. Over the years have enjoyed working for the top laser companies in the US, as well as small, regional laser companies around the world.  
What are the difficulties that women face in the laser industry?
The laser industry is very welcoming to women even though in the past it was male-dominated. As I like to say, laserists are all connected by a coherent beam of light; no matter gender, nationality, sex, economic class, or race, we are all on the same wavelength. The only difficulty I think women can face in our industry is being typecast. There is a tendency for women laserists to be in design, logistics, and regulation and the jobs of engineering, working with hardware, and lead show technician has been less likely seen as a role for them. That being said, I know women in all of those roles and the way to get around being pushed into a role is to find people who believe in your skills, or make your own opportunity to practice the skills that most interest you in the laser industry. Lasers is a high-pressure business and at the end of the day, everyone wants the most qualified person who can get the job done, without giving regard to if they are a man or woman.
What has been the secret of your success?
I wouldn't call it a secret because I'd say it loudly to anyone that will listen. Be humble, there is always something to learn. We all make mistakes so admit when you have made one, no matter the consequences. My success is not because of my efforts alone, but fused with the work of those around me and the trust each person I work with gives me. Lastly, personal differences in opinion should never hold back the show. We have an audience to entertain, so creating drama is not worth sacrificing the audience experience.  
What is your advice to women who want to succeed in the laser industry?
Find your local laserist or hobby group or contact a laser/sfx company. Most importantly if the first person/company you contact does not work out, move on, and contact someone else. The industry always needs new passionate people so as long as the professional laser industry interests you – then you'll succeed.
How important is it to you that an association such as the ILDA exists?
I started attending ILDA as the representative of a multimillion-dollar company, and I now still participate remotely and attend conferences as an individual. When I first attended, I saw what laser shows could be. It's an industry that started before I was born, but the founders are still here for me to talk to. ILDA is the place I met the CEOs and lead programmers from around the world. It keeps me inspired and connected to the longer-term discussions of what is happening with laser entertainment. Also, each year new laserists are coming into the industry with new ideas and this is reflected in ILDA's awards, which happen annually. I don't think I would have been successful going freelance if not for ILDA, the trade association keeps me connected and always gives me opportunities to reach out to other laserists.