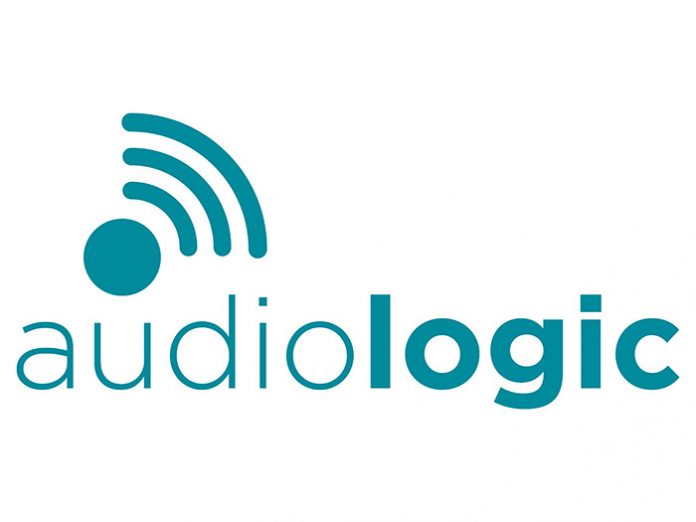 Audiologic, the award-winning provider of professional audio solutions, has announced that it has been awarded the exclusive rights to distribute QSC Live Sound products in the UK.
Audiologic is a broad range portfolio supplier, and the addition of further innovative and trusted products from QSC means it can focus on the precise and diverse needs of both its existing customer base as well as new markets.
QSC is widely renowned for its solid range of live sound amplifiers, loudspeakers and digital mixers, which offer outstanding performance, flexibility, portability and long-term reliability for sound engineers. These products are designed for musicians and bands, houses of worship, club and venues, those in event production and presentation, many of whom who are already long-standing customers of Audiologic.
Audiologic's Managing Director Andy Lewis, who will be managing this transition, is delighted to extend their relationship with QSC: "Over the past two years, we have demonstrated real in-market value for QSC with their Systems portfolio. We now look forward to providing the same high levels of expert service and customer support with QSC Live Sound products, to create the exceptional user experience our end customers have come to expect."
"As the QSC brand grows, our distribution model and go to market strategies must evolve. Audiologic has demonstrated the technical support expertise and organisational readiness required to meet our customers' current and future needs," said Duncan Savage, Managing Director, QSC UK & Ireland. "Audiologic is well equipped to provide industry-leading levels of service to our customers in the UK and Ireland, providing a stable platform as we further develop our Live Sound presence across the EMEA region."
Building on its excellent track record in system design, technical support and project management, this exciting new development will greatly enhance the potential for Audiologic to continue to accelerate its growth, as well as to explore new opportunities in professional audio in the coming months.