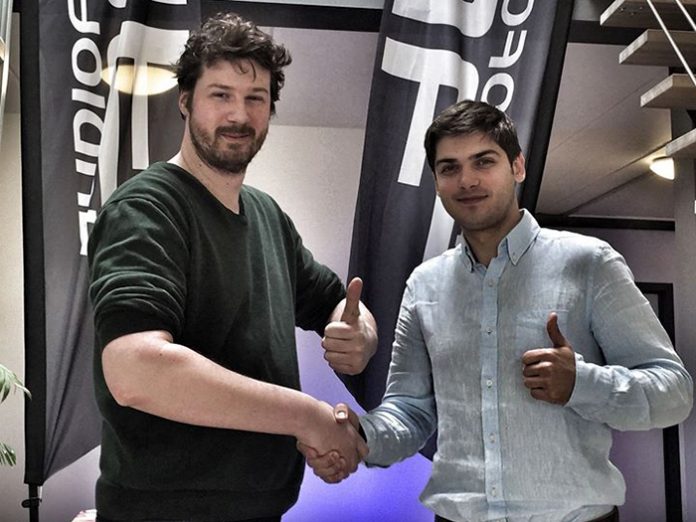 AUDIOFOCUS has announced the appointment of Willem de Rijdt as Regional Sales Executive in Belgium and The Netherlands.
Having specialised in live sound solutions for the past 10 years, Willem's new role is to provide full technical support on the field to the customers of any size, type and segment offering them equal quality service.
"AUDIOFOCUS has been looking at expanding in Belgium and The Netherlands for a long time and we are very pleased that Willem has joined our team" explained AUDIOFOCUS Sales Director, Alexandre Kostenko. 'He will contribute to our company's strategic direction, will be building new and extending existing customer relations."
"The chance to be involved in developing an ambitious brand like AUDIOFOCUS is an opportunity I wanted to grasp with my both hands. The products are excellent and capable of creating stiff competition even for the most famous brands," said William.