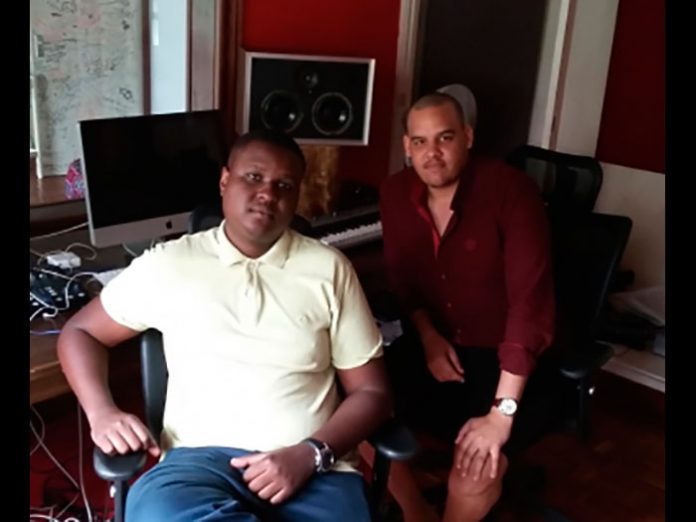 Audiofocus has announced three new partnerships throughout Jordan, Turkey and Kenya.
The company's first announcement is a partnership with Hanania and Abu Maryam Company. After two months of discussions and company presentation, Hanania and Abu Maryam Company placed an order for the first demo kit in order to test AudioFocus speakers. The partner acquired AudioFocus self-powered line array Ares 8a, the most acclaimed speaker of its range together with its accompanying sub, MTsub218a MKII.
After the first tests in the Royal Theatre of Amman, Hanania and Abu Maryam Company contacted Audiofocus expressing a strong interest for exclusive distribution of speakers. Having almost 20 years of experience in pro audio and strong sales network, Audiofocus instantly agreed on terms of partnership. Following this, the company has purchased the entire range of speakers for demonstration purposes and has a seminar planned in Amman on 6 October to present the brand in Jordan.
Audiofocus has also agreed on a partnership with Display Sound & Light Systems for it's Turkish market. This agreement was arranged after one intensive and productive month of discussion.
Following AudioFocus' event ARES/KARA in March, D&B purchased an Audiofocus line array ARES system with EVO series. Display systems is a well known company in Turkey as they have been exclusive distributor of D&B for 13 years. The company maintains a strong team and large network in the industry. The Turkish market is expecting audiofocus new line array 12-inch.
Finally, Motion Image & Sound has signed an exclusive partnership for Kenya and Tanzania with Audiofocus. Like Display Systems, Motion Image & Sound were present during Audiofocus' comparative event ARES/KARA in March 2015. The company's first purchase was 16 Line array ARES 8a and 8 MTsub218a MKII with all accessories. The company are also planning to invest in Audiofocus' new line array ARES 12 at the end of the year to complete it's touring system.