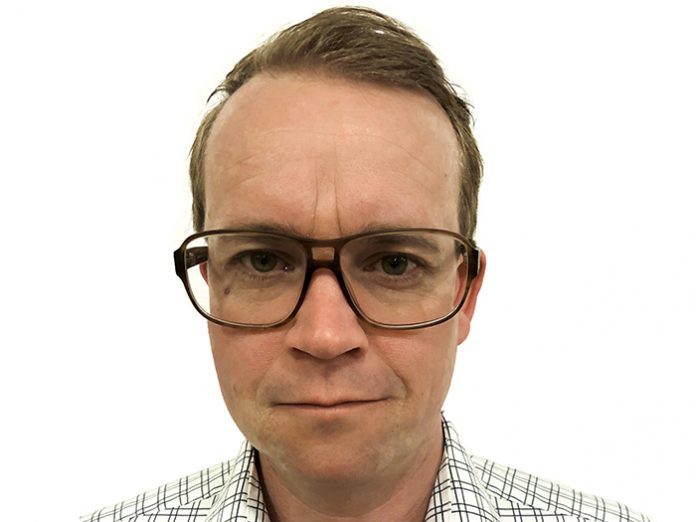 AV collaboration and control leader Atlona aims to strengthen its central European sales team with the appointment of industry veteran Kai Ellingsen as Senior Sales Manager for the DACH region.
Kai's career path includes key sales and business development roles with distributors and systems integrators serving the commercial AV industry, including Kindermann, an AV systems distributor and manufacturer of mounts and lift systems based in Germany. His experience working with household name brands like Sony and Panasonic, and customising complete integrated solutions for large-scale projects, made Kai the ideal candidate for this role.
"Atlona's strengths in balancing price and performance, along with their very recent innovations in networked control and AV over IP, have arrived for our industry at exactly the right time," said Kai.
"My experience on the distribution and systems integration side have left me with a broad understanding of the business and technical challenges in the design and installation of affordable, scalable and future-proof solutions for their end customers across the DACH region," he explained.
Kai also believes that Atlona's strengths in training and education initiatives are made more appealing through the flexible options offered to customers and attendees. This includes an upcoming training in Hamburg, Germany that expects to attract more than 25 systems integrators in the region.
"Whereas many suppliers centralise all training and education to their factories, Atlona offers regional classes and the Atlona Academy for online education in addition to trainings at their International headquarters in Zurich," concluded Kai.