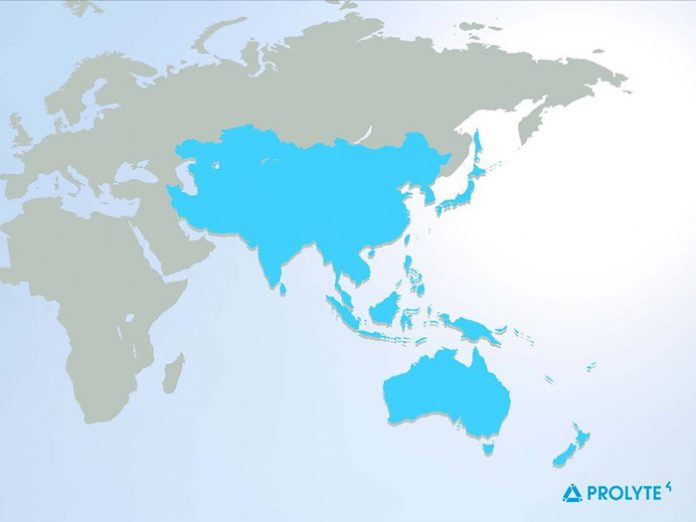 Prolyte has discontinued Prolyte Asia Pacific (PAP) and Prolyte Doughty Japan (PDJ) as Prolyte distributors. A result of Prolyte, PAP, and PDJ not reaching a mutual agreement on future relationships after the restructuring of the new Prolyte B.V.
With that, all Prolyte customers and accounts will be served directly from Prolyte, the Netherlands, having direct access to premium services, the best technical support, and improved conditions.
"It is essential for us to support our customers at every level. As we continue to become the industry's prime leader in customer satisfaction, Prolyte is always seeking to take the entertainment industry to the next level. Giving the Asian market direct access to Prolyte products enables everyone to react adequately to future market developments." William Voskuil, Prolyte Sales Director said.
We at Prolyte will continue with our philosophy of serving the market through our worldwide network of distributors and partners. For the markets in the Asia Pacific and Oceanic region, we are always looking for partners with an entrepreneurial spirit and knowledge in our entertainment industry. To help us expand our distributing network and improve access to products, education, and safety to the market.
"We achieve greatness by working together as a unified team. Our network plays a big and important role in Prolyte's success, and we're looking forward to the new partners joining the Prolyte family." Fons van Teijn