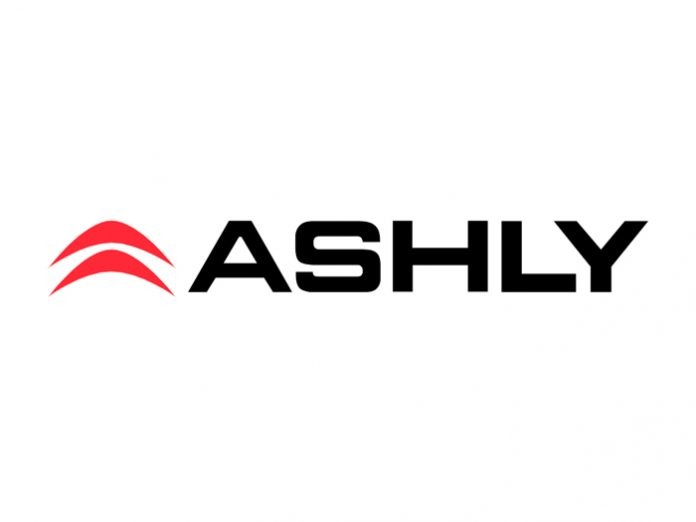 Ashly Audio has given an update on online support and services following the coronavirus pandemic: "The Novel coronavirus (COVID-19) has had an unimaginable impact on daily life across the entire world, and Ashly is committed to doing everything possible to protect our employees' health. In addition, we hope your families and loved ones are safe. In accordance with that desire and due to the New York State mandate, we have temporarily closed the Ashly Audio Factory in Webster, New York as of March 23, 2020.
Although the main office will be closed until we can safely allow our team to return to the building, our amazing system design, customer service, sales, dealer support and shipping teams are still actively working remotely. Customer service is one of our most important functions, and our support team remains available via phone and email, in addition to the new chat option on our web site, and at the new toll-free 800 number: 1-800-705-2101.
Ashly is shipping all in-stock products for immediate delivery, and many custom configured products will still be available with minor delays. If you have questions about your current order, need help with a potential order or need to confirm product availability please contact our sales support at the toll-free 800 number (1-800-705-2101) or via email at sales@ashly.com
Our Customer Support Team is available Monday through Thursday, 8am to 5pm Eastern via email at service@ashly.com or the toll-free 800 number (1-800-705-2101). We can also be reach via our social channels and we have added webchat from Ashly.com to give you more options for reaching us during the listed business hours.
Our internal sales team, amazing distributors and US Rep network are ready to help you. You can contact our internal Sales team at Sales@Ashly.com, or the toll-free 800 number (1-800-705-2101). For your local representative in the US, see ashly.com/usa-representatives/ and for international distributors, see ashly.com/international-distributors/ for further details.
Ashly University will be kicking off soon. Multiple classes and training sessions will be available each week on a variety of subjects. Classes are available to everyone. Sign-ups will be available on ashly.com – Join us!
We continue to monitor the situation with our local health departments and state government. But rest assured, Ashly will continue to maintain the top-level service you have come to expect since 1974."