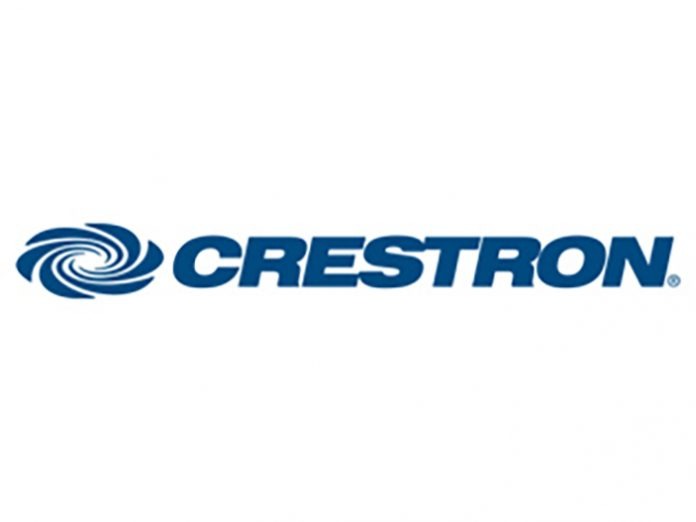 Crestron, a global leader in workplace technology, today announced the appointment of Annelies Kampert as General Manager, Crestron Europe.
Headquartered in Belgium, Crestron Europe is a relatively new entity of Crestron. "Up until the end of 2018, all Crestron activities in EMEA were handled by Technological Innovations Group (TIG)," explained Peter Ypsilantis, former interim General Manager, Crestron Europe. "These activities will now be fully managed by Crestron Europe. We're committed to making sure that our customers all over the region receive the same great experience and high level of support they've come to know."
Peter temporarily transferred from the Crestron U.S. offices to assume the role of interim General Manager, and oversee the launch of the new entity. In January, functions including customer support, finance, HR, and marketing were transferred from TIG to Crestron Europe, with no disruption to customers. TIG remains Crestron's exclusive sales agent in EMEA. In parallel, Peter led the search for a permanent General Manager, which resulted in the appointment of Annelies.
Annelies comes to Crestron from TIG, where she served as HR Director. "When this opportunity came along, I grabbed it with both hands," said Annelies. "Crestron is experiencing tremendous growth, and that means a lot is changing. I embrace the challenges that come along with it, and I'm confident that, together with the team, we will achieve great results." Annelies will spearhead the establishment of new Crestron Europe offices, first in the UK and next in Germany, with more to come.
"In just a short period, I've grown to rely on her wise counsel," said Peter. "I am convinced she will do a great job growing our business and ensuring that our customers and employees are well taken care of."