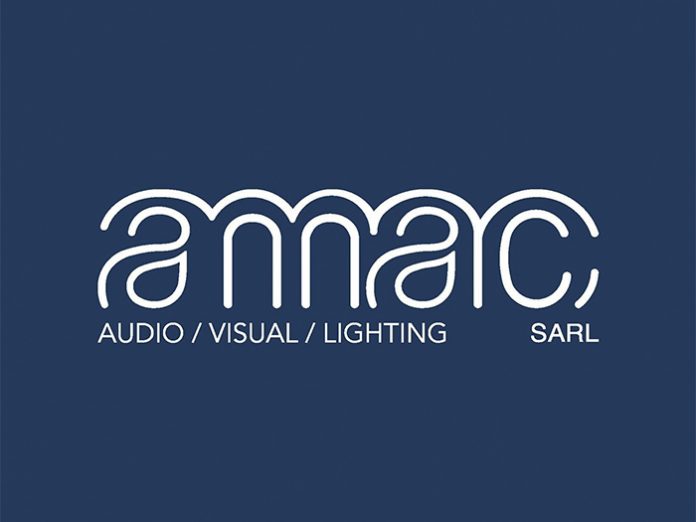 AMAC group has been appointed to represent GSARC the leader in architectural lighting solutions in the GCC.
"A new and exciting step for AMAC is underway, as we have recently signed on a regional distribution agreement with GSARC the rising star in architectural lighting solutions globally," said Abdul Assafiri the General Manager of AMAC Group. "We are looking forward to a long term relationship and step forward into offering new and out of the box lighting solutions," he added.
GSARC offers a unique range of lighting fixtures to fit the needs of small to large scale projects, from Dot series, Flood series, to the Linear fixtures we have the variability to create scalable systems designed to meet the extreme weather conditions.
"With their portfolio and reputation, it was a no thought decision to go forth with a partnership with AMAC. We know the scale of their operations and the knowledge that their team possesses, this step adds immense value to our operations in the region and opens up the door for greater exposure and growth," said Rebecca Xiao the International Sales Director and Deputy General Manager of Golden Sea.