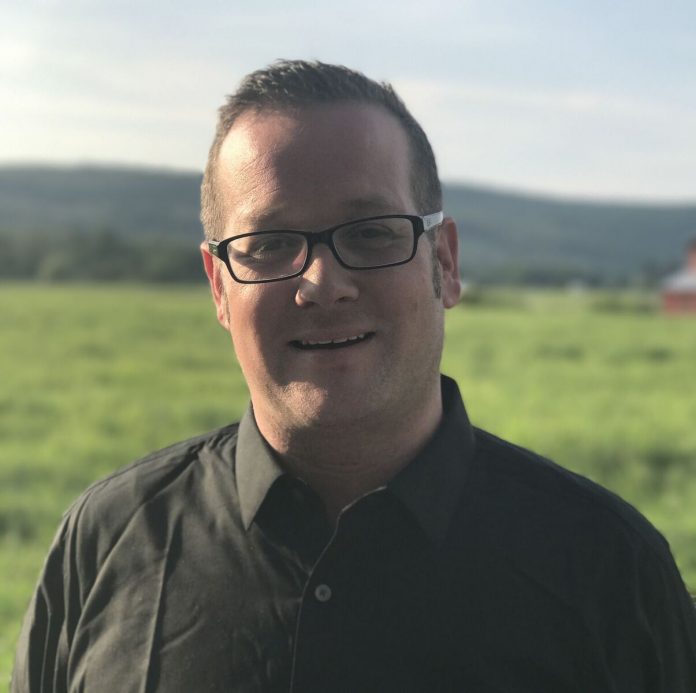 Altman Lighting is pleased to announce the appointment of Miles Dudgeon as their new Northeast Regional Sales Manager for North America. Based in upstate New York, Miles will manage the Altman Lighting sales efforts in Virginia, Maryland, Delaware, New Jersey, Eastern Pennsylvania, New York, Connecticut, Rhode Island, Massachusetts, New Hampshire, Vermont, Maine, Quebec, New Brunswick, Nova Scotia, Prince Edward Island and New Foundland.
"I am thrilled to add Miles to our sales team," said Nick Champion, Altman Lighting Vice President of North American Sales. "His background working with industry manufacturers is extensive and his work as an end user adds a perspective that will help him be able to quickly understand and address the needs of our customers and partners."
As an ETCP-certified entertainment electrician, Miles most recently worked as the Master Electrician for Fingerlakes Musical Theatre Festival as well as the Assistant Master Electrician at Syracuse Stage and the Syracuse University Drama Department. Prior to working in regional theatre, Miles was the Director of Sales for Eastern United States with Prism Projection, a Regional Sales Manager/Marketing Director for Wybron and a Product Manager at Rosco Laboratories. He holds a BFA in Lighting Design from Purchase College.
"Having worked in the entertainment lighting industry for a number of years, I am very excited to be joining Altman Lighting," added Miles. "Knowing their commitment to creating quality lighting solutions, I am eager to join the North American sales team and begin building relationships with all the dealers, manufacturers and end-users throughout the Northeast region."