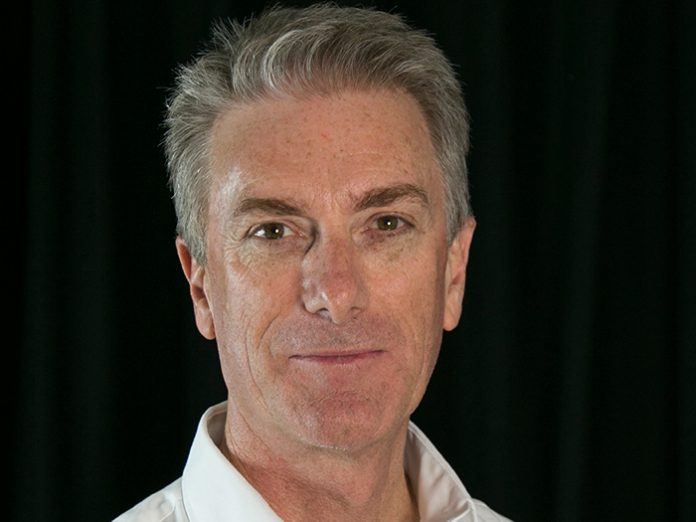 Allen & Heath has strengthened its team in the Asia Pacific region with the appointment of Technical Marketing Director, Chris Pyne.
Born in Australia, Chris has three decades of experience in the pro touring and event industry as sound engineer for artists including Kylie Minogue, Jennifer Lopez, IL Divo, Sir Andrew Lloyd-Webber, Westlife, and the Asian artists Jacky Chueng and Chueng Hui-Mei. Chris also has extensive live and studio recording experience. Most recently, Chris has worked in a technical training and support role at Martin Audio.
Chris will be providing technical expertise and training via Allen & Heath's partner network, as well as supporting the growing community of touring engineers and rental companies in the region who have adopted Allen & Heath digital systems.
"With our digital mixing systems gaining great momentum in Asia and the Pacific region, this is the perfect time to strengthen our presence in this key market," explained Allen & Heath's Sales & Marketing Director, Christian Luecke. "With his experience and knowledge, Chris will make a dynamic contribution and deliver world class support to our customers and partners."