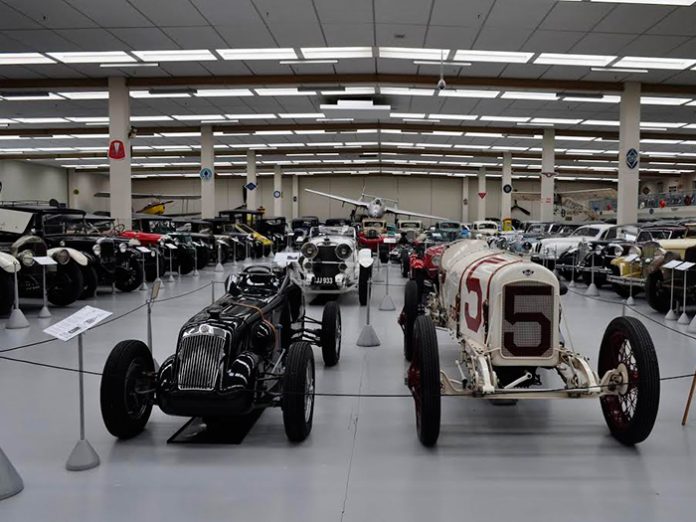 Southward Car Museum in New Zealand recently purchased an Allen & Heath Qu-16 rackmount digital mixer as part of an upgrade to its events audio equipment.
The renowned museum houses a collection of over 400 vehicles, as well as three aircraft, and hosts various events from balls and festivals to conferences.
"We need to
offer our clients a professional service, including good quality audio equipment. The A&H mixer is a no brainer – it's easy to operate from setup to pack down," comments

 
Levi Hampton, booking & events coordinator at the Southward Museum Trust.
Staging at the venue alters depending on the type of event and its requirements. The Qu mixer's simple dSnake CAT5 connection allows the venue to install the console wherever it is needed.
"For me, Qu's greatest assets are the touchscreen interface, which makes tasks such as EQ-ing and routing very easy, and the simplicity of the console, which makes for a much more efficient pack in and load out time," concludes Hampton.