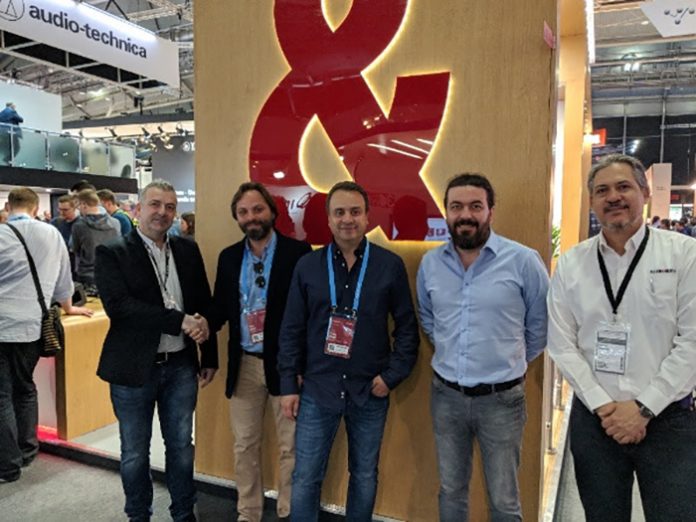 Allen & Heath (DJ) has announced HEC Pro of Istanbul as its new exclusive distributor in Turkey.
Established in 2002, HEC Pro enjoys an excellent reputation, built on trust and exceptional customer service and successfully represents many leading AV brands across the country. As an Allen & Heath (DJ) distributor, HEC Pro will have full access to all Xone Series products as well as the PLAYdifferently MODEL 1.
David Morbey, Senior Product Manager of Allen & Heath (DJ) anticipates a fruitful partnership.
"HEC Pro is a formidable player in the Turkish market, with an energetic and committed team. We are confident that our relationship with such a highly regarded and proven distributor will achieve great results in what is a growing and exciting market. HEC Pro's focus on maintaining the highest standards of customer service reflects our own ethos and we look forward to working with them, growing sales and turning more customers onto the brand."
Aytuğ Ozan, General Manager at HEC Pro added: "We are very excited to bring Allen & Heath (DJ) as a breath of fresh air to the Turkish market. These are products of the very highest quality and they are certain to make a strong impression on our customers. HEC Pro will be supporting the brand with the commitment and determination that has made us a leading player in the business."