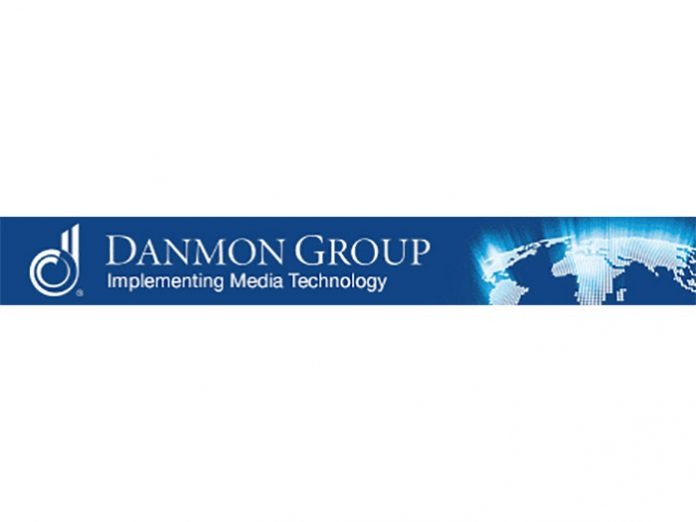 Danmon Asia announces a distributorship agreement with AJA Video Systems which marks a deeper penetration of this award-winning manufacturer into the Vietnamese broadcast industry. "AJA is known all over the world for its wide range of video acquisition, conversion, interfacing and streaming equipment, offering flexibility, high performance and reliability," commented Danmon Asia's Managing Director Bjarne Pedersen.
"Its products include video capture cards, digital recording devices, video routers, frame synchronisers and scalers, digital converters and professional 4K cameras. This cooperation is a signification step enabling us to serve more customers in the broadcasting and corporate business sectors. Danmon Asia is a well established distributor of high-end video and audio products and systems. Being authorised by AJA as a Platinum Partner, we will be able to approach a wider range of customers with good-quality products at very reasonable price levels. AJA will fit very well with our product portfolio so we can cater for different customer segments."
"We are really pleased to be partnering with Danmon in Vietnam," added Eamon Drew, Director of Blonde Robot, AJA's Master Distributor for South East Asia. "They are a great strategic partner for us and we look forward to working closely with them in the future."
About Danmon Asia
Part of the Danmon Group Danmon Asia is a premier creative technology distributor of many high-end brands serving Vietnam, Laos, Cambodia and Myanmar. The company is headquartered in Hanoi and has a branch office in Ho Chi Minh City. With offices in Asia, Denmark, Germany, the Middle East, Norway, Portugal, Spain, Sweden and the United Kingdom, the Danmon Group thinks globally and acts locally to support customers with its highly experienced sales and engineering teams.
For more information please visit www.danmon.com.
About AJA
Founded by engineer John Abt in 1993, AJA employs over 200 people worldwide. AJA offers a wide range of solutions for broadcast, production, post-production, professional audiovisual applications and more. These include mini-converters, digital recorders, mobile interfaces, desktop interfaces, software, streaming, frame synchronisers, rackframe converters, routers, cameras, recording media and broadcast IP links.
For more information please visit www.aja.com.