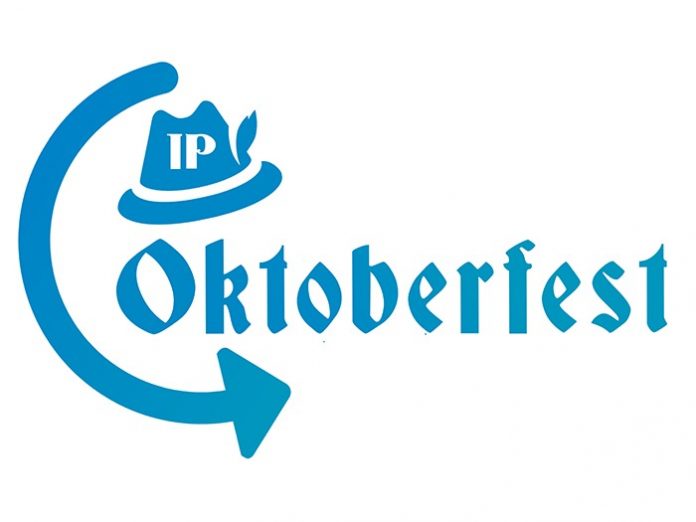 The Alliance for IP Media Solutions (AIMS) has launched IP Oktoberfest 2020, a live, interactive virtual event for broadcast and pro AV professionals to be held 29 September to 1 October.
IP Oktoberfest 2020 will highlight the significant progress made toward an all-IP ecosystem supporting today's real-world media productions. "The migration toward IP-based media workflows has accelerated in recent months, so it's more important than ever that broadcast and pro AV professionals have access to current information on the standards and solutions supporting this shift," said AIMS Chairman of the Board Mike Cronk. "We've designed IP Oktoberfest 2020 to offer this information in an engaging, interactive format with plenty of opportunity for discussion."
IP Oktoberfest 2020 will offer attendees the opportunity to learn how the SMPTE ST 2110 suite of standards and the AMWA NMOS technology stack are improving media workflows for large and small deployments. The event will also highlight the new IPMX proposed set of open standards and specifications and the benefits they can bring to pro AV workflows.
Presentations will focus on the latest advances in IP technology standards, as well as implementations of those standards, and provide opportunities to network with technologists and industry peers on topics including AES67, NMOS, SMPTE ST 2110, JPEG XS, and IPMX.
The three-day live event – running daily from 10am to 1pm (EDT) – will provide IP Oktoberfest 2020 participants with numerous opportunities for education, interaction, and socialization in a dynamic, online environment that makes it easy to move freely between meeting areas — including a live presentation stage, virtual pub, and meeting and networking areas.
Further information on IP Oktoberfest 2020 and up-to-date details are online at: www.ipoktoberfest.com