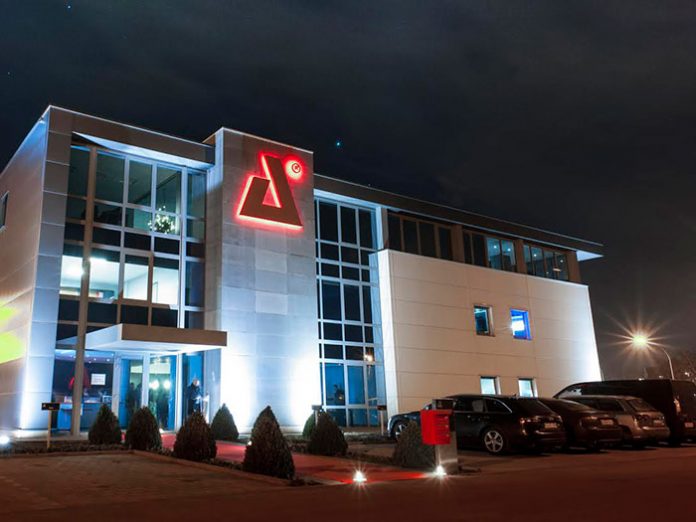 Epson has announced a multi-million euro agreement with AED, the leading projector installation rental and sales distribution business in the Benelux, to supply over 130 laser projectors, including 70 units of the new EB-L1505U, one of the brightest 3LCD projectors on the market.
Thierry Heldenbergh, Managing Director, AED Display, commented: "AED has always been associated with market leading technology, we chose Epson because they met and even exceeded our very demanding standards for durable, versatile and truly bright projectors that provide excellence in colour and picture performance. As the leading rental and sales distribution business in the Benelux, we value the significant investment Epson has made in their new laser installation projection range allowing us to offer the outstanding quality our customers rightly demand from us."
Neil Colquhoun, Epson's Executive Director of Professional Displays, added: "I'm delighted to announce this exciting partnership with AED. Epson has already enjoyed tremendous growth following the launch of our new installation range that offers superior Epson 3LCD inorganic optical technology.  This agreement with AED adds an excellent partner with a wealth of experience in both installation projection rental and sales giving both our businesses an opportunity to grow further."
The EB-L1505 is not only one of the brightest 3LCD laser projectors on the market, second only to Epson's EB-L25000, it is also smaller and lighter than any competing products. With 360° rotation it offers highly flexible mounting with a sealed optical unit and inorganic phosphor wheel that provides 20,000 hours of reliable, maintenance-free use, enabling it to handle the most demanding environments such as concert halls and theatres.