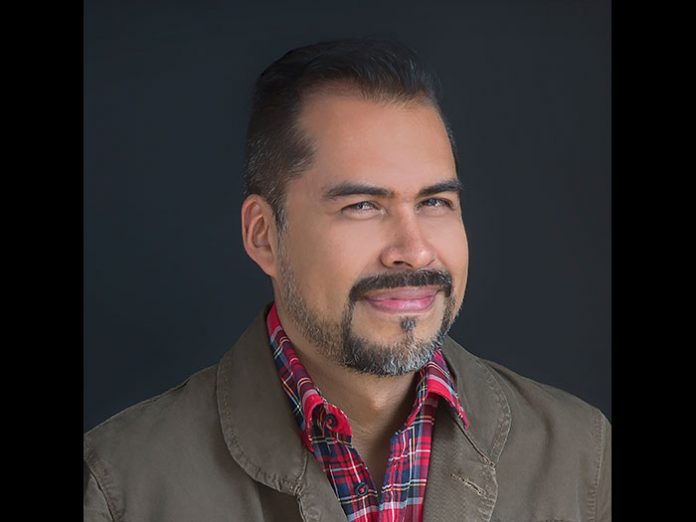 Adamson Systems Engineering has announced the appointment of Oscar Alberto Gamas Gonzalez to the position of regional operations manager in Mexico. The announcement was made by Adamson's Director of Marketing and Sales, James Oliver.
Oscar, who has headed up Sonotribe, a prominent audio consultant business in Mexico, is a well known and seasoned audio professional. He is a regular provider of training classes for Rational Acoustics Smaart software in the region as well.
"Oscar brings the experience and skill set necessary to continue the excellent growth we've seen in Mexico over the last few years," stated James. "His knowledge of both audio and the professional audio community in Mexico are paramount to our continued success in this region. We look forward to working together."
Based in Mexico City, Oscar will be responsible for growing Adamson's presence in Mexico, as well as providing support to Adamson's current client base, with help from the head office support team.
"I have had the chance to work with Adamson gear many times and I'm always impressed by the results," added Oscar. "I've worked closely with Brian Fraser and David Dohrmann in the past and look forward to having the opportunity to continue working with the entire Adamson team to strengthen the position of Adamson in Mexico. The product is top-of-the-line – everyone who has a chance to hear it agrees."